Last minute help for a busy client
Posted on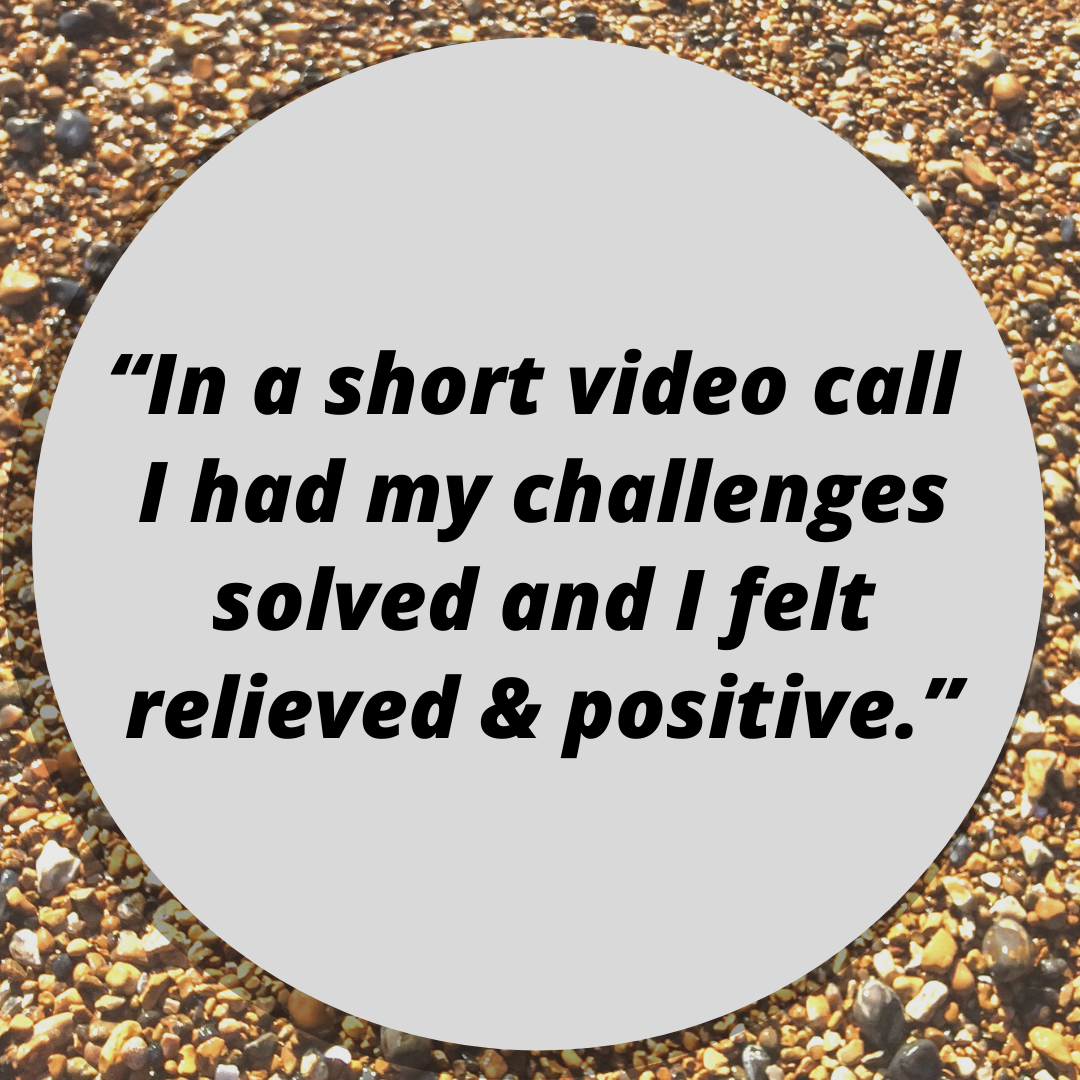 My client approached me seeking help, saying "I'm having work done to extend our home and I'm struggling with what people say is the fun part!" She really wasn't finding it fun. My client-to-be was no longer able to stay one step ahead of the decisions needed by her building contractor and was in danger of holding things up. She was starting to feel railroaded into hasty decisions and was really not enjoying any of it.
The project involved removing and replacing the kitchen so the down time needed to be minimal! The family were living in the house while the work was happening. This experience would be stressful to any of us. But on top of this - my client was having to work from home thanks to the pandemic. - and she works with colleagues in other time zones - so she was working elongated hours as well. Things were really not fun for her.
I'm so glad she contacted me. I was able to talk through the issues and design around some of the problems. Her project was on my online portal so I could provide product suggestions to suit complete with links for ordering.
My client kindly wrote a lovely testimonial for me afterwards and this sentence jumped out from it… "In a short video call I had my challenges solved and felt relieved and positive." I'm so happy to be able to help. The work is just about finished now and the new space has made a huge difference to the family.
This was a TWO HOUR CONSULTATION which can happen in-person (in Brighton & Hove area) or online like this one. I'd really prefer clients not to experience this stress and would very much encourage having this consultation earlier in the process - OR better still for me to provide more in-depth help and preparation for them. In addition to two hour consultations - time can be pre-purchased in 10 hour or 20 hour blocks. Use the links below to find out more.
Here's the whole testimonial….
"I needed urgent advice on the aesthetics of a home extension and reached out to Chloe from Materialise Interiors.
Chloe arranged an online consultation later that day and had prepared for the conversation by looking at plans I sent in advance.
She was patient and supportive and clearly understood my dilemma with how to best light a high sloping ceiling amongst other key design elements.
Chloe provided creative solutions that I had not considered and sent me pictures of examples. My own personal project page was established and sent to me too. I was so impressed by the care and attention given along with the creative design solutions suggested.
In a short video call I had my challenges solved and felt relieved and positive. Chloe's manner is so reassuring yet professional and her creativity and understanding of my individual needs were perfect!"