interior design consultation GIFT VOUCHERS
can be used ONLINE or IN PERSON (Brighton & Hove area)
Are you stuck for a gift idea? Why not buy a interior design consultation gift voucher.....
A beautifully GIFT BOXED VOUCHER can be sent to you or directly to the recipient if ordered by 18th December (UK only for hard copy vouchers)
If you are running out of time - ELECTRONIC VOUCHERS can be emailed to you or directly to the recipient. Orders will be taken right up to midday on Christmas Eve
Vouchers will remain valid for an extended time of 18 months from date of purchase to cover any possible Lockdown periods. The consultation will be delivered online so won't be restricted
Stop searching and buy something that will really help and will be appreciated!
Give a more imaginative and useful gift
Buy professional interior design help that's delivered to ONLINE?
Read about my two CONSULTATIONS available
TWO HOUR CONSULTATION - you take notes
CHECKLIST to help with the remainder of your project
Ten minute PRE-CONSULTATION CALL
FOLLOW UP assistance (up to 90 minutes) - this could be:
Meeting notes
Further sourcing
Shopping list with clickable links
All stored in your own space on the Client Portal. Clients have lifetime access to this information
Ten minute POST-CONSULTATION CALL
CHECKLIST to help with the remainder of the project
Read about my two CONSULTATION types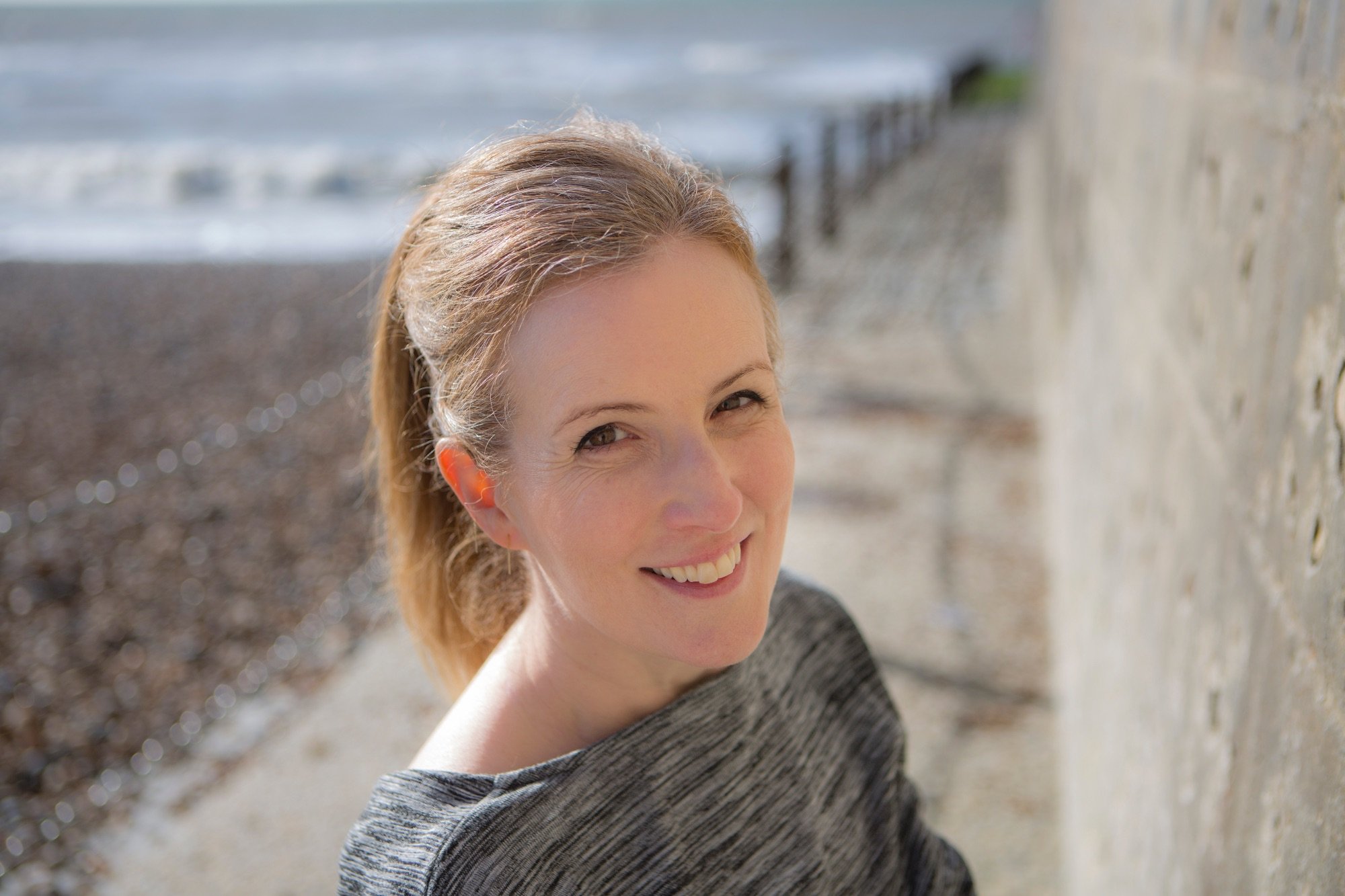 Born and raised in sunny Brighton. I have studied design, worked in design and have had my own design company since 2005!
I have 26 years design experience and I offer all the standard interior design help as my fellow interior designers PLUS I also design beautiful interiors with a focus on sustainability, healthy & cruelty free specifications.
I've been working on projects ONLINE for clients for a few years.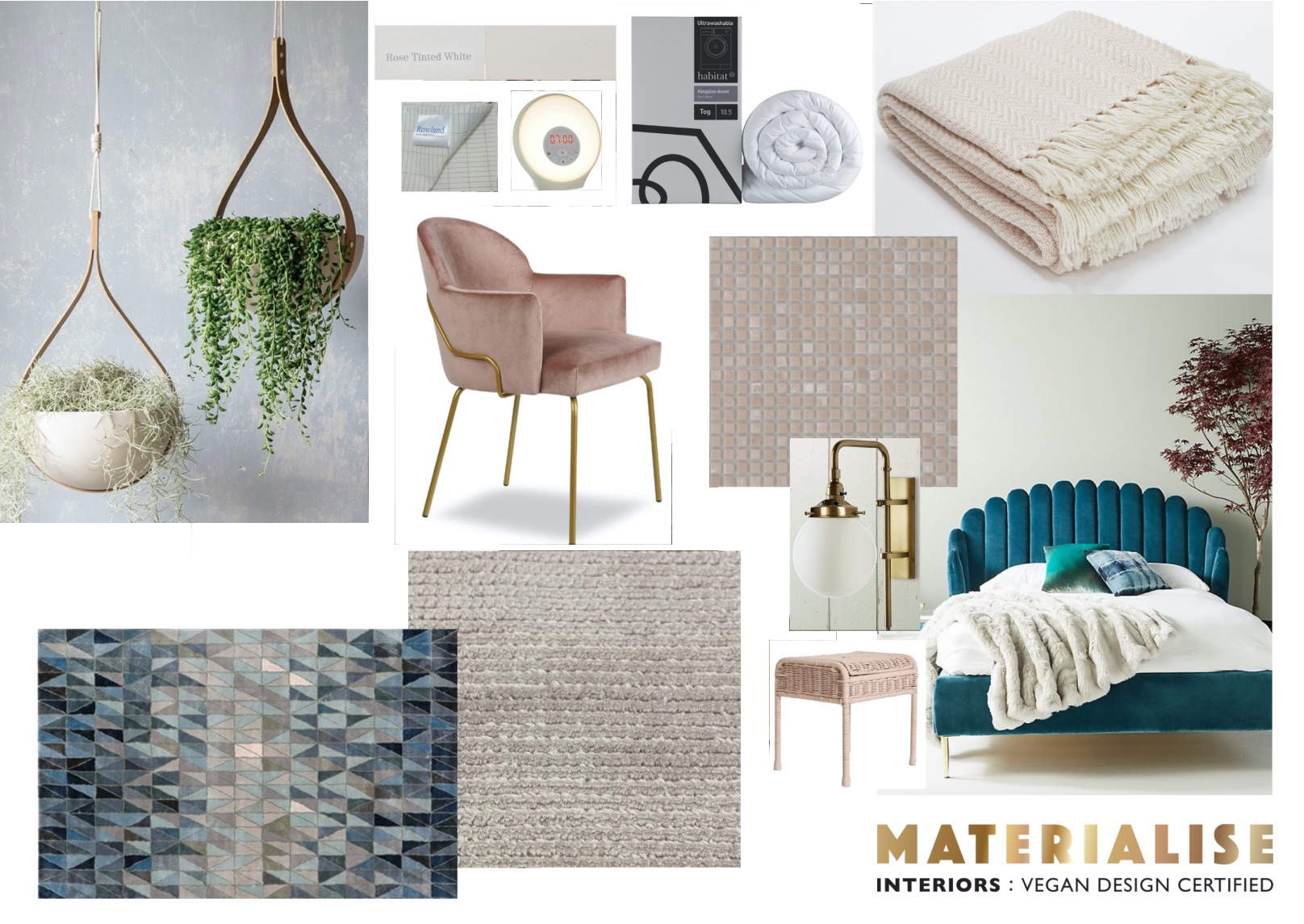 I passionately want to ADD VALUE for my clients by ensuring the spaces I deliver are healthy for the users and low impact on people and nature as well.
I want to look at the design holistically. Aesthetics are super important but I want to help more than that.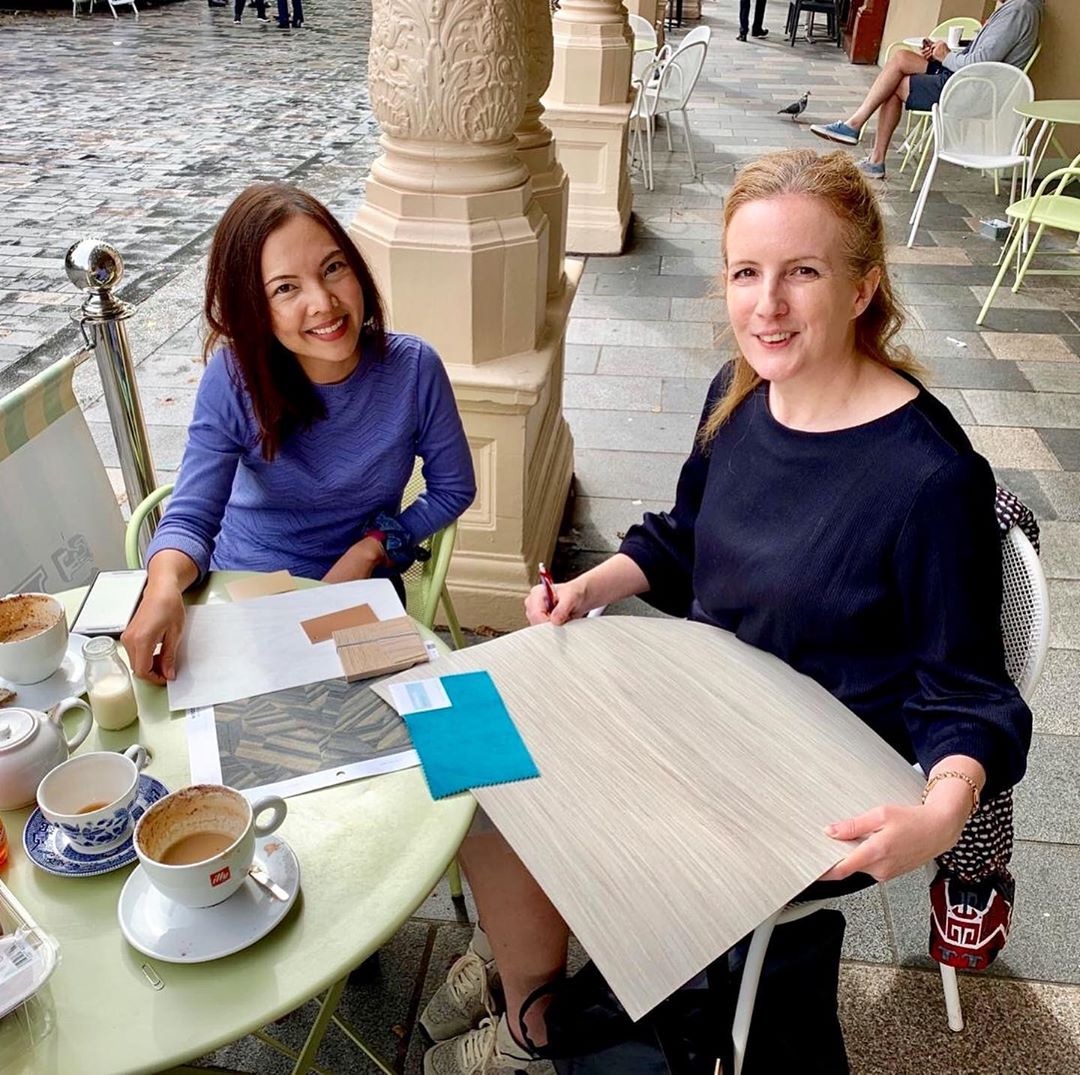 I find many clients working on updates at home have such great ideas themselves but they just need help making them happen.
There are so many hurdles to getting to the end of a project and sometimes the initial ideas clients were passionate about don't make it into the space at the end. I really want to help my clients to get what they want. Sometimes a consultation from me is enough to get them back on the tracks and have a second opinion to back them up!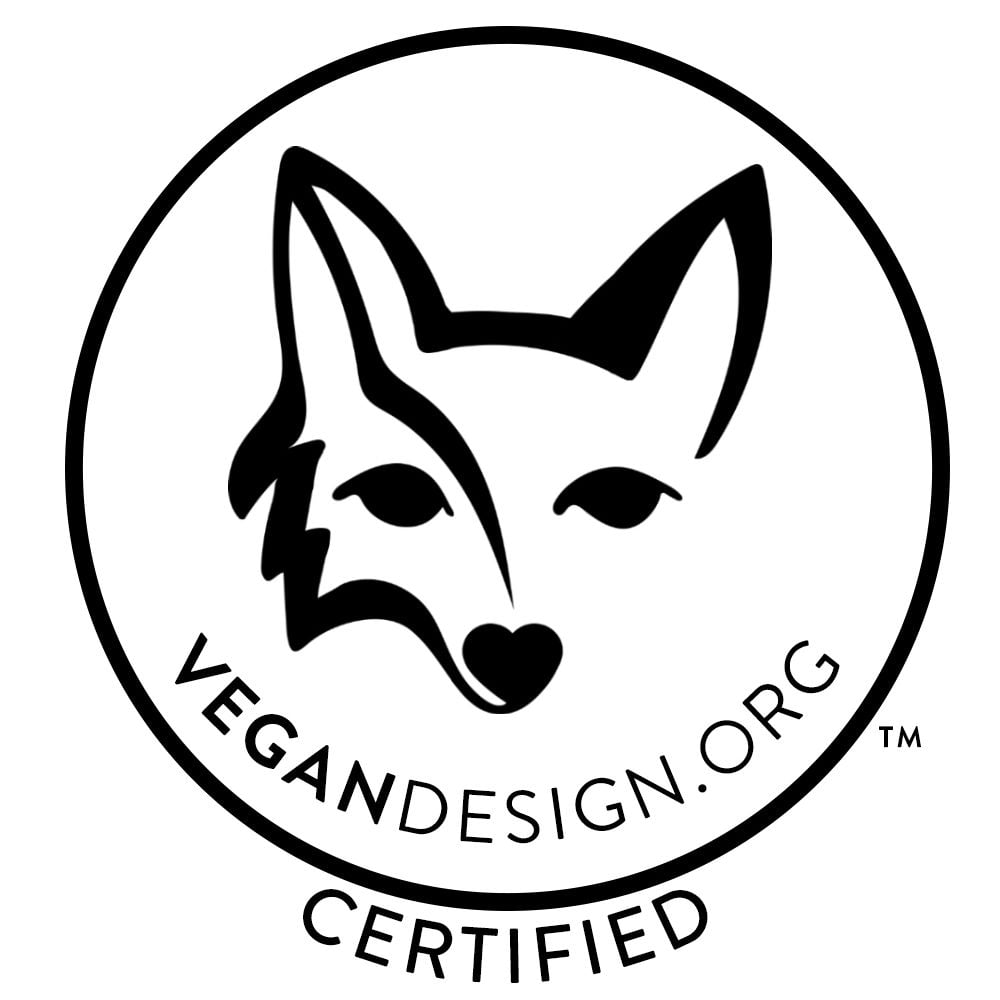 Prior to setting up my own interior design company 15 years ago, I was an 3D designer for The Body Shop's head office working on store and retail concepts globally. This where my knowledge of LOW IMPACT INTERIOR DESIGN has come from.
My learnings on environmental awareness, sustainability using circular economy principles and cruelty-free specifications learnt at The Body Shop, have translated into my own interior design business.
I went on to be the first interior designer in the UK to be VEGANDESIGN ORG CERTIFIED™.