Project steps: ALL:
Briefing and site visit
Interior design concept
Design development and sourcing
Detail drawings and specification
Trade liaison
Purchasing
Designer on site
Installation
Client binder
Branding advice and implementation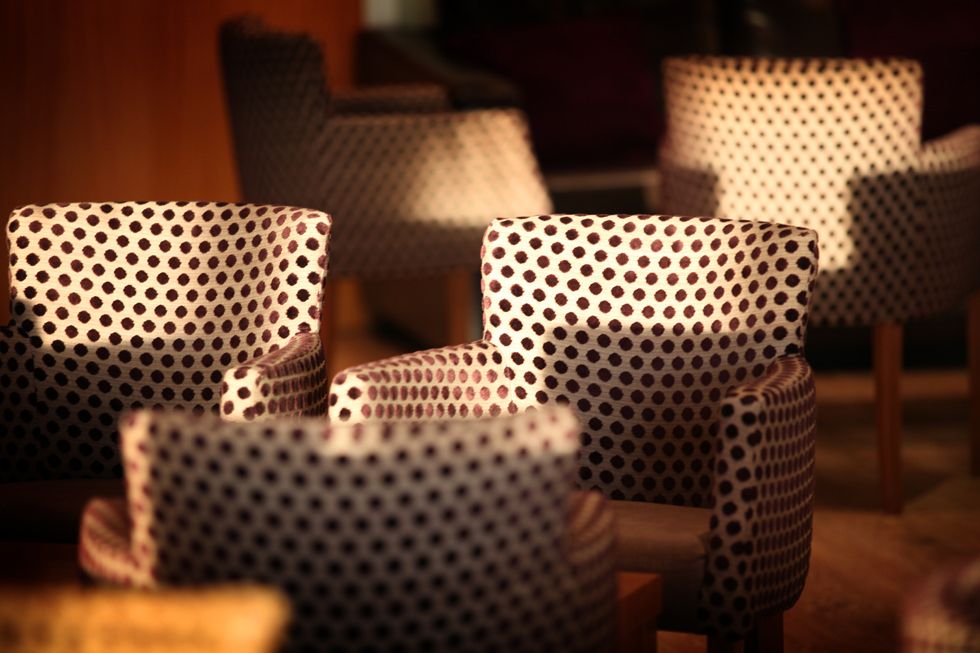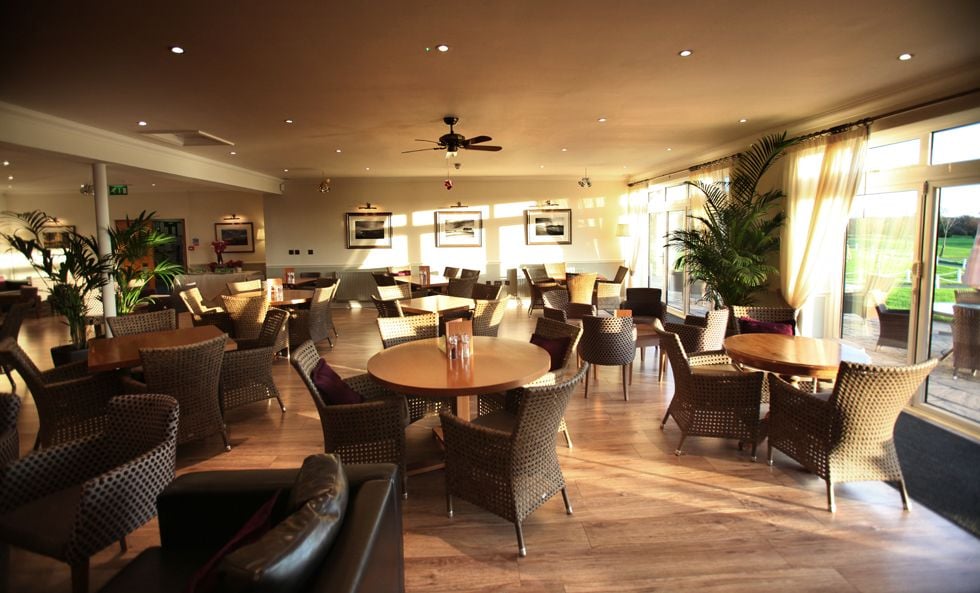 Michael Henning and the new directors of the club invited me to work on the revamp of their bar, lounge, dining & function room and terrace. The brief was a timeless, Colonial look and to make the rooms multifunctional to suit the regular daytime golf club needs along with weddings and functions.
The space was maximised and fully glazed folding doors were installed to give and inside/outside feel. A continuous floor and new lighting was installed throughout. I created zones: a library area, a a lounge and dining area. I used furniture that could be used inside and out – optimising the space by integrating the large outdoor area with in the space.
Photos: Kevin Murray