Design for health and wellness
Design based around humans...
I'm a firm believer that HEALTHY SPACES MAKE HAPPY PEOPLE.
I have studied to become a FitWel® Ambassador - promoting human-centric design. FitWel® and WELL are part of the healthy building movement and are building standards which advance human health and wellness in buildings and communities. In other words – it's a new approach to healthy building design which makes the building work for it's users rather than the other way around. Both standards cover air and water quality, nourishment, healthy lighting and daylight, fitness, mind and comfort. The standards are science-based and evidence-based and have proven to greatly improve the user experience, resulting in happier, more engaged and productive people.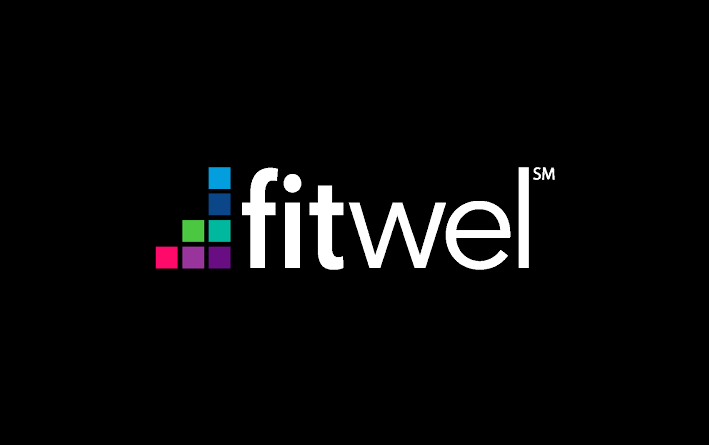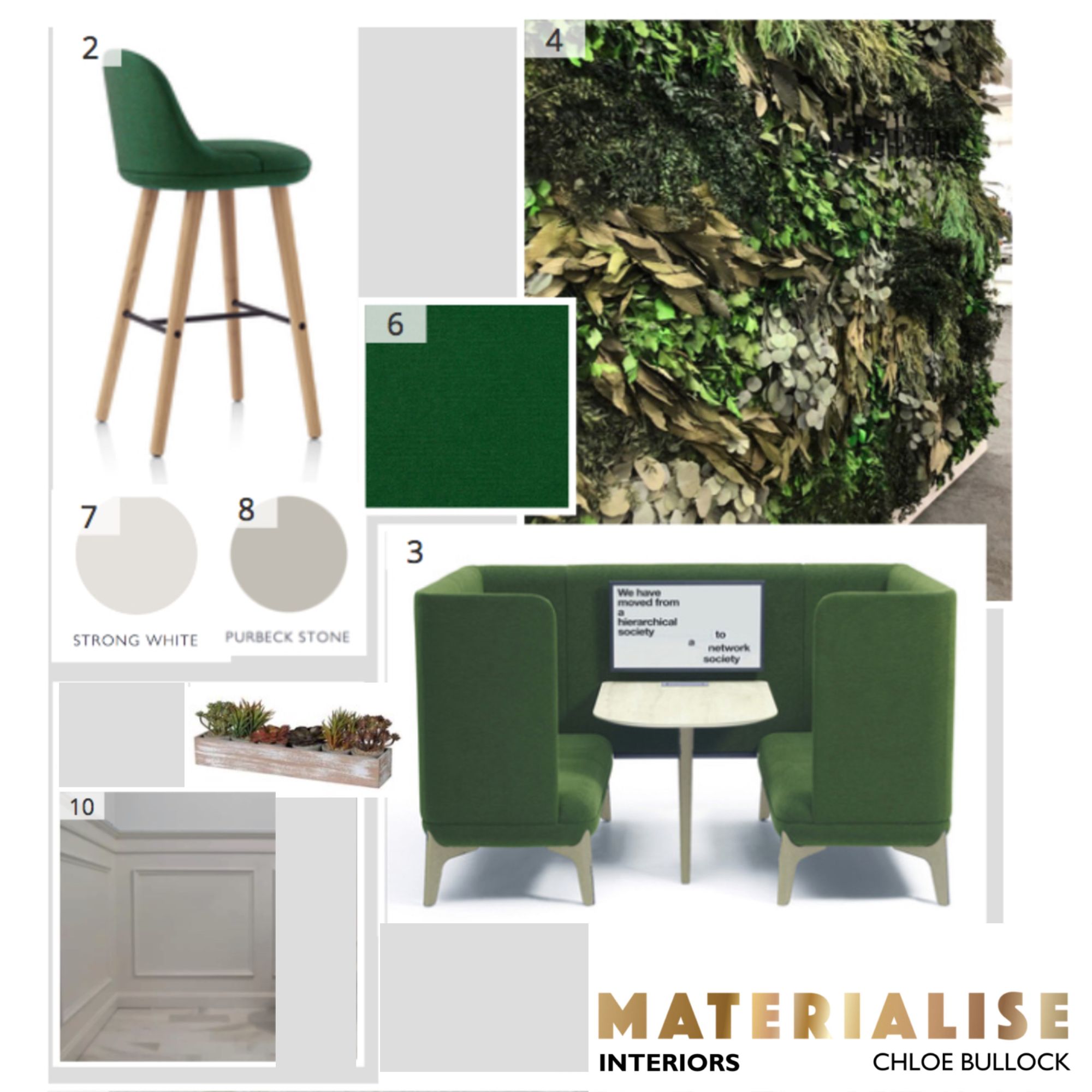 This means looking at....
Materials
Air quality
Water quality
Access to nature
Nourishment
Healthy lighting design
Movement
Mental health
Comfort
Community
Innovation
These are the kinds of healthy specifications that can be used....
Colour changing circadian lighting to tune the body into the day and aid restful sleep
Good air quality - filtering and avoiding off-gassing & toxic materials, finishes, furniture
Good water quality
Access to nature - biophilic benefits of having natural materials, plants and even imagery using plants inside our homes is great for mental heath, healing, and even air purifying.