Interior design for homes & businesses
I've run Materialise Interiors for 16 years and have been lucky to work on a wide range of project types.
Since 2005 I have been providing design services for both RESIDENTIAL and COMMERCIAL clients.
Spaces include homes, offices, hospitality (eateries, restaurants, cafes, pubs, lounges), retail (beauty salons, spas, bakeries, dentists, clinics, high street offices).
I mainly work alone. For larger projects bring in fellow designers. I really enjoy collaborating on projects - so let me know if I can help with yours.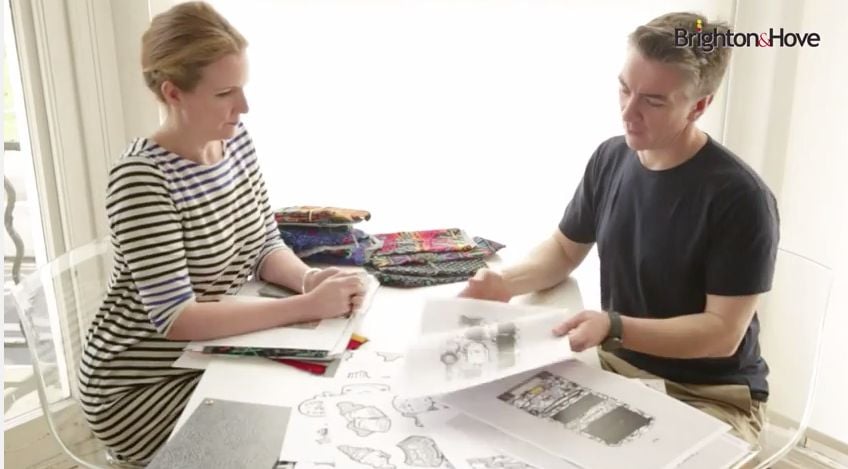 Schedule a FREE Discovery Call to discuss your project