Peer to peer Sustainable Interior Design support
ONLINE
....  but you just don't know where to start?
Are you wanting to RETHINK how you work and how you offer your services?
Do you want to make KIND CHOICES for the specifications you use in your projects - but just need some guidance?
Do you just want to GET MOVING - but need some help with aspects of how to work?
Are you a keen to start but need to sound out a fellow designer - are you in need of some friendly BACK UP help?
Would you like tips and INSIGHTS on courses and continued learning?
Do you just have a headful of QUESTIONS you want to ask?
Would you like help with how to onboard clients so you can weave SUSTAINABILITY into your projects?
Are concerned about greenwashing?
Would you like guidance on SOURCING?
1 hour of advice and assistance
The consultation will be ONLINE.
Bookings are on Fridays only.
Our video call is up to ONE HOUR
Bring your list of queries in priority order and let's go through them.
I'll do my best to help you during the hour. Further POWER HOURS may be needed (on or off line)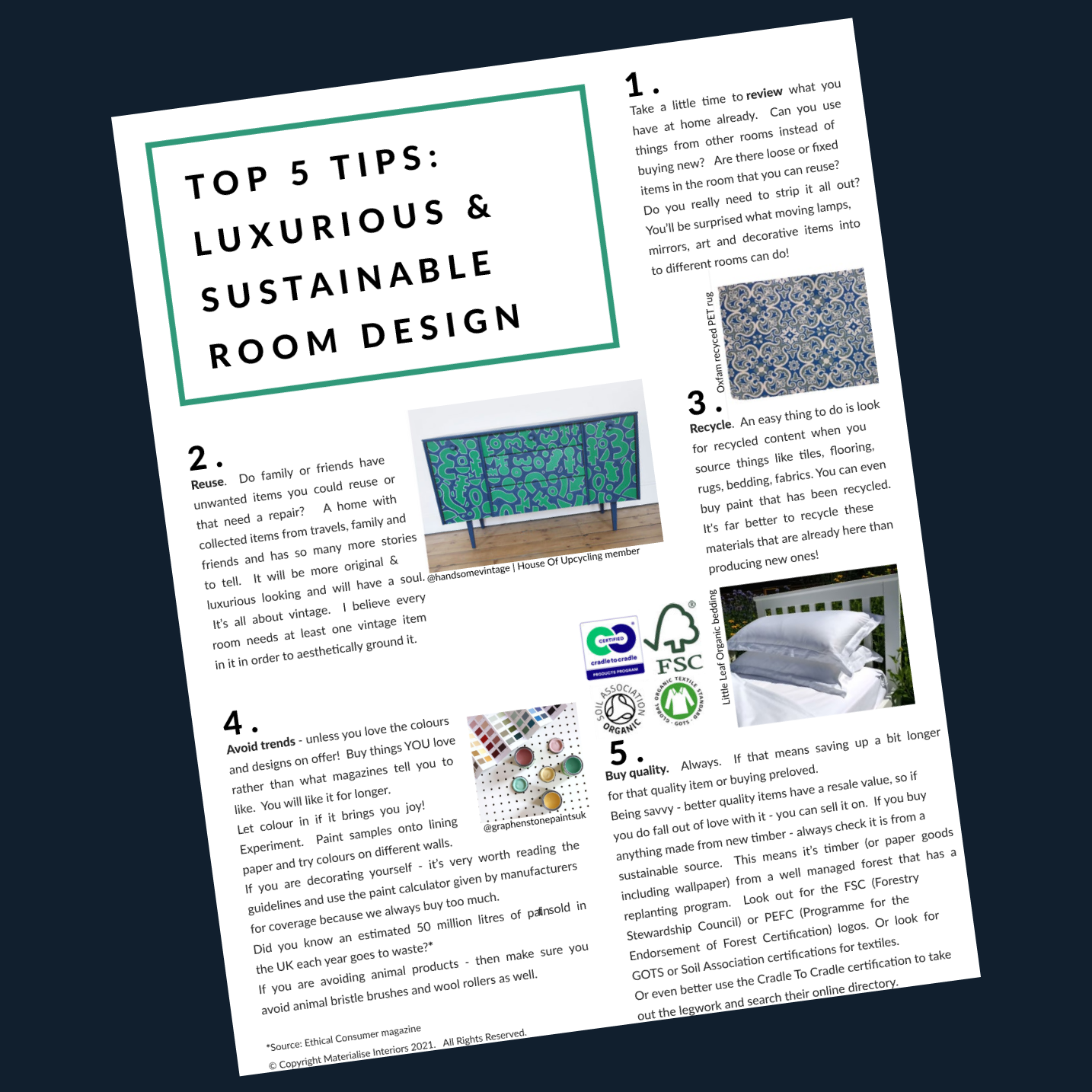 ...and you'll receive BONUSES...
I'll send you the RECORDING of the video call so you can concentrate on the call without taking notes!
my 'TOP 5 TIPS ' guide to get you started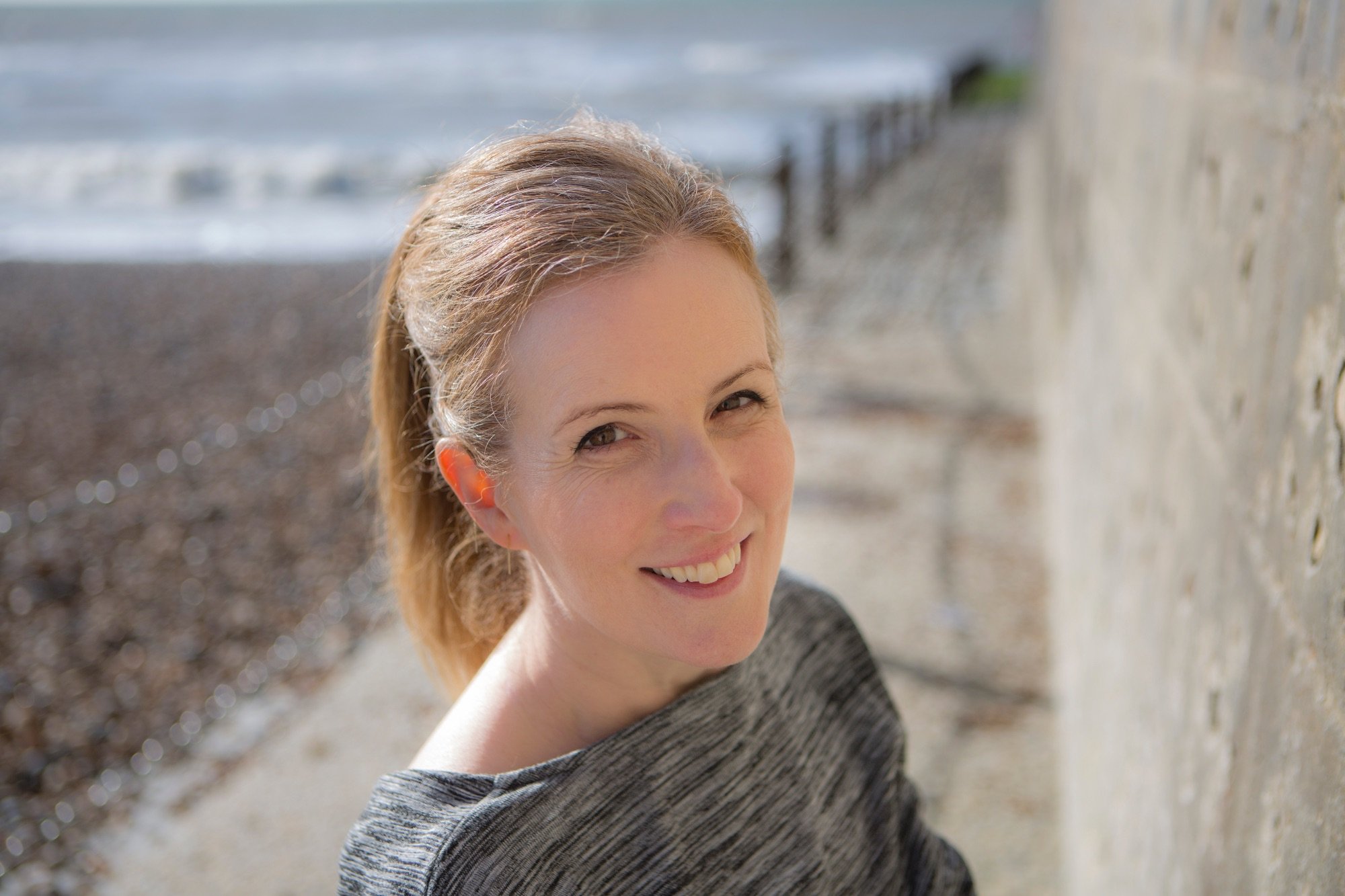 Born and raised in sunny Brighton. I have studied design, worked in design and have had my own design company since 2005!
I have 28 years design experience and I offer all the standard interior design help as my fellow interior designers PLUS I also design beautiful interiors with a focus on sustainability, healthy & cruelty free specifications.
Prior to setting up my own company, I was a 3D designer for The Body Shop's head office working on store and retail concepts globally. This where my knowledge of LOW IMPACT INTERIOR DESIGN has come from.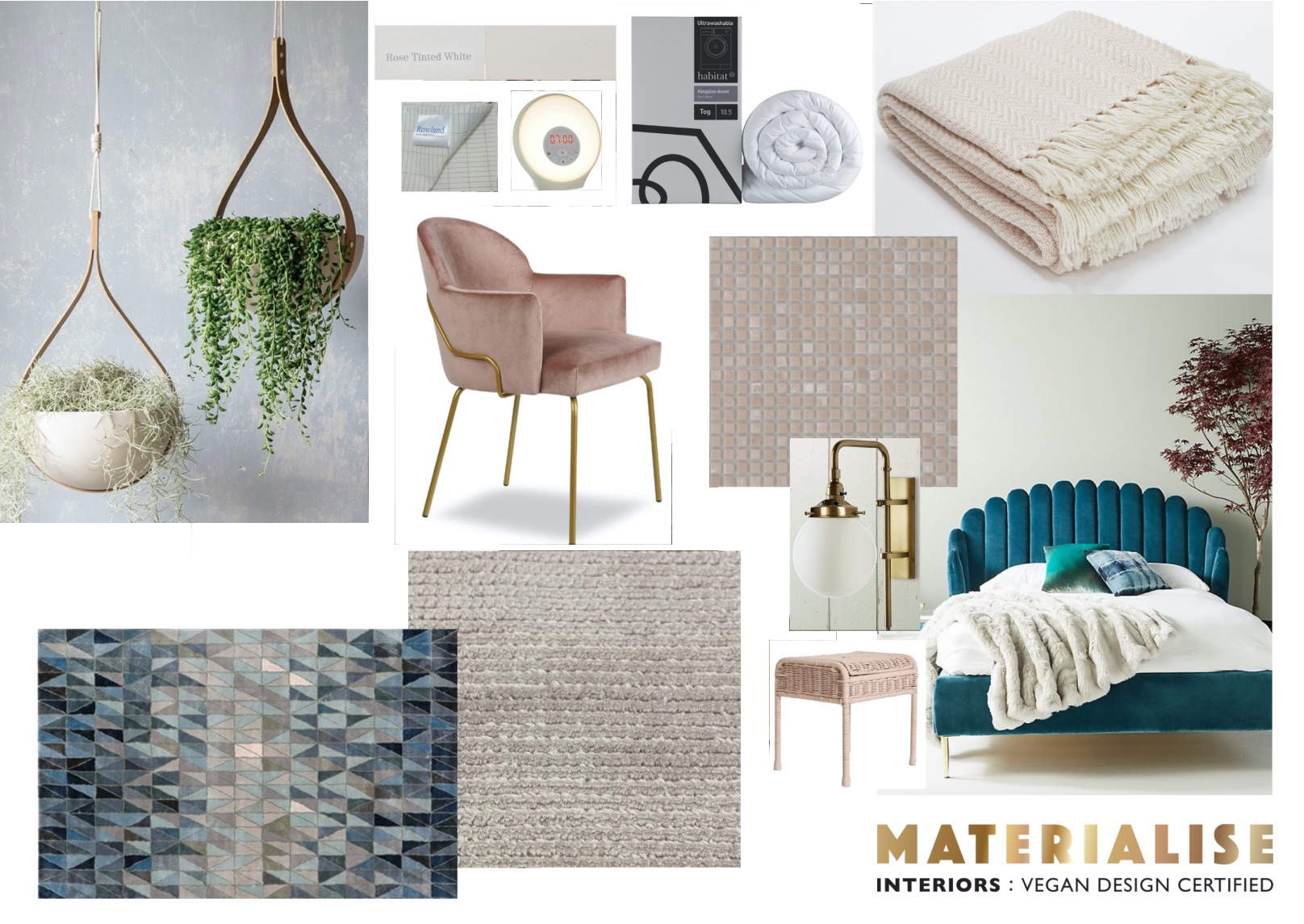 I passionately want to ADD VALUE for my clients by ensuring the spaces I deliver are healthy for the users and low impact on people and nature as well.
I want to look at the designs I do for clients holistically. Aesthetics are super important but I want to help more than that - working to lessen the impact of the specifications on animals, people and our planet on the specificationslused in my clients' projects.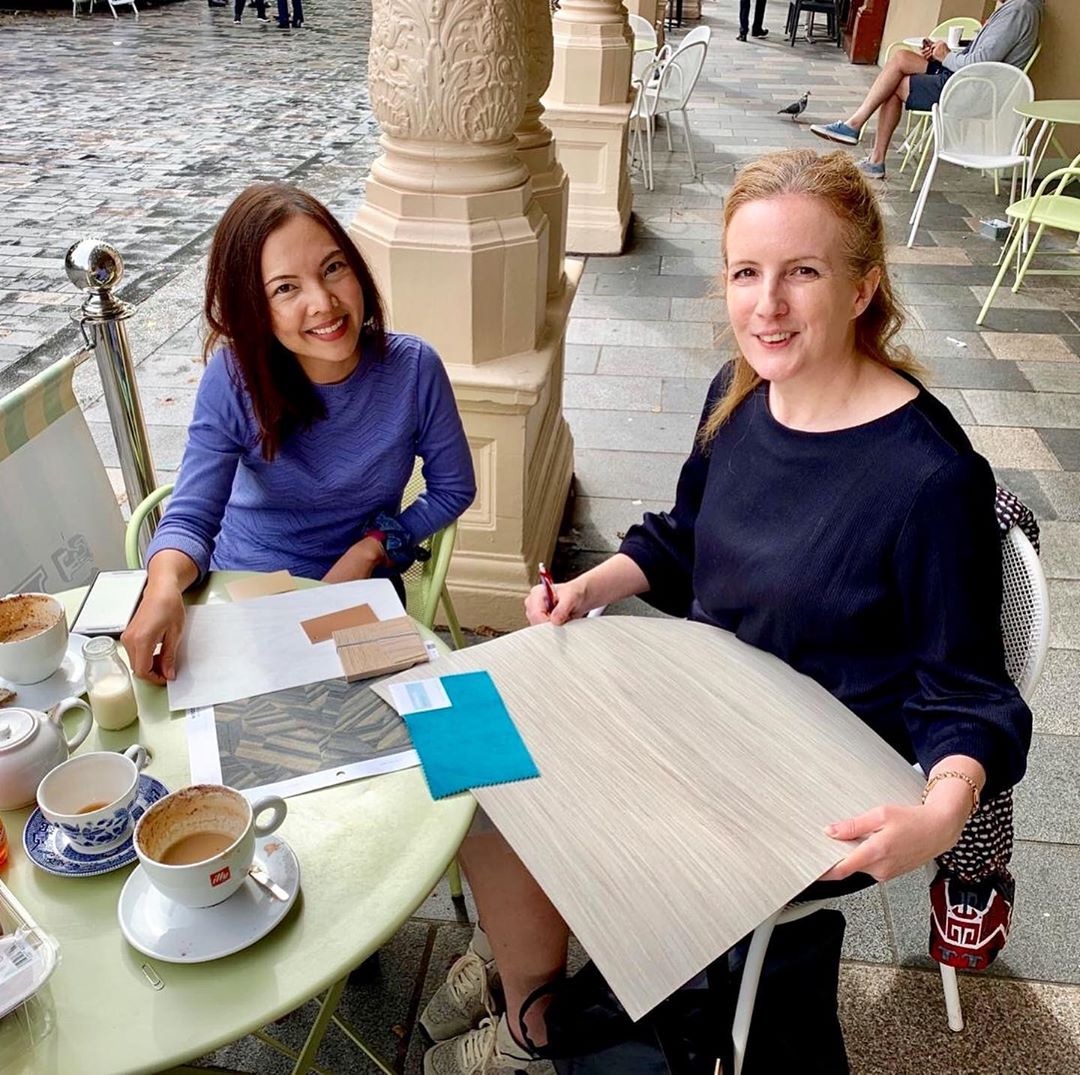 Many more clients are now finding me because they like my ethos - but for many years I have worked with clients who needed convincing to work with lower impact specifications. So I have lots of experience to share with you.
In hindsight - many clients have appreciated that there are many stories to tell about specifying more consciously for projects - especially for businesses. It's been wonderful watching the ripples extend outwards as they value the difference.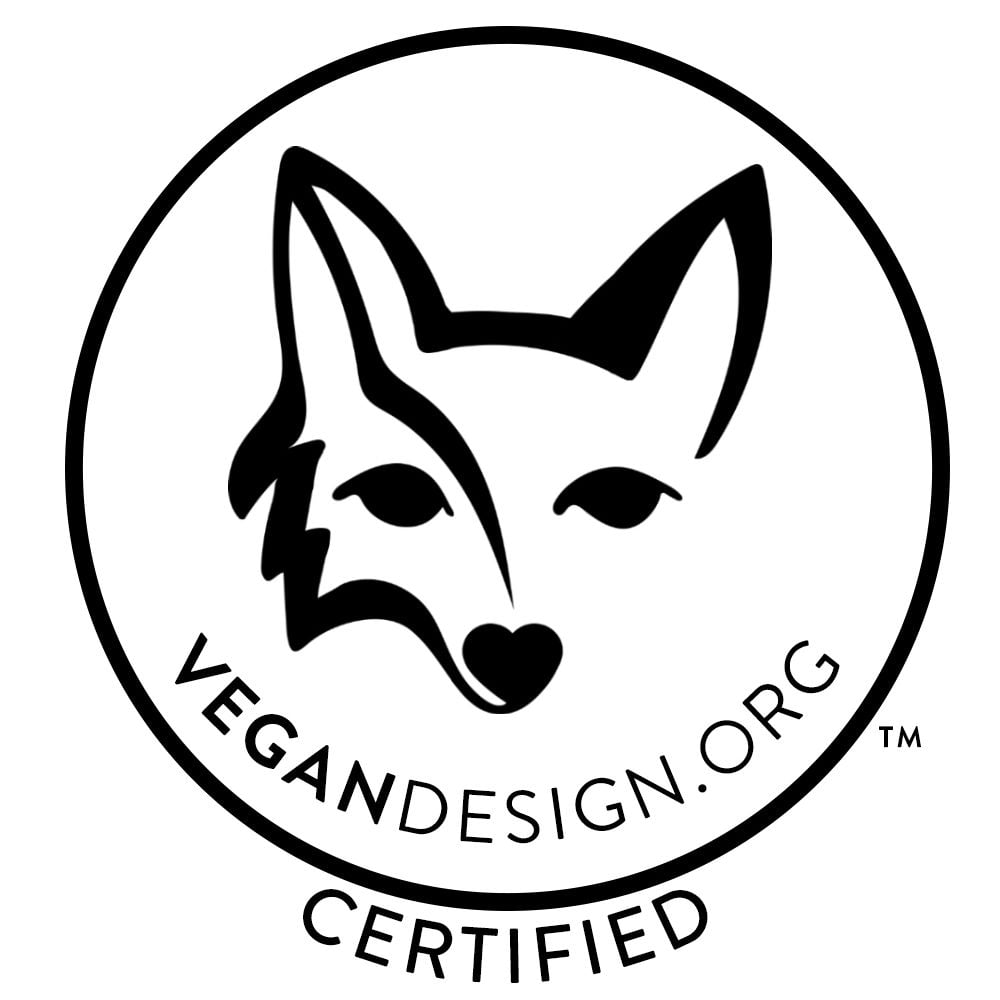 My learnings on environmental awareness, sustainability using circular economy principles and cruelty-free specifications learnt at The Body Shop, have translated into my own interior design business.
I went on to be the first interior designer in the UK to be VEGANDESIGN ORG CERTIFIED™ and have contiued my study in human-centred and sustainable design.
I'm fortunate to mentor two designers with an interest in Sustainable Design.