Hello, I'm Chloe Bullock, a Brighton-based interior designer - running Materialise Interiors since 2005 - designing spaces for clients with both commercial and residential projects.​ I have been working in design since 1994.
I love helping clients who want a more consciously sourced and specified interior - and I mainly work for end users: homeowners and businesses. I have all the regular interior design skills with the ADDITION of an education in sustainability, human-centred design and vegan design.
It's very special to be awarded 'Compassionate Designer' in the 2023 PETA Vegan Homeware Awards. I'm so happy to see such a shift in consciousness my industry and in society regarding what products we use and what happens after their first life. I hope my specialism is mainstream before too long. I'm working on that too, as you'll go on to read below!
Continued learning and professionalism is really important to me. I'm a BIID Registered Interior Designer® at the British Institute of Interior Design and the first interior designer in the UK to be VEGANDESIGN.ORG CERTIFIED™ (IDCEC accredited). I've most recently completed study on regenereative design to be Living Future Accredited. I'm also a Parsons New School 'Healthy Materials advocate' and FitWel® Ambassador - meaning I can guide clients on optimising wellness within their spaces using healthy, human-centric principles used by the WELL Building Standard and Fitwel®. I'm also a Fellow of the Royal Society for the encouragement of Arts, Manufactures and Commerce. The organisation encourages industry to work together on challenges that society faces.
INTERIOR DESIGN DECLARES
I'm proud to be one of the nine Founding Signatories of Interior Design Declares, launched in March 2021 for those working in the interior design industry and supply chains to commit to strengthen our working practices to design spaces with a more positive impact on the world around us. I'm now part of the Steering Group which has evolved and we are welcoming designers in other countries to the Declaration. Keep up to date with our progress... Sign up to our NEWSLETTER.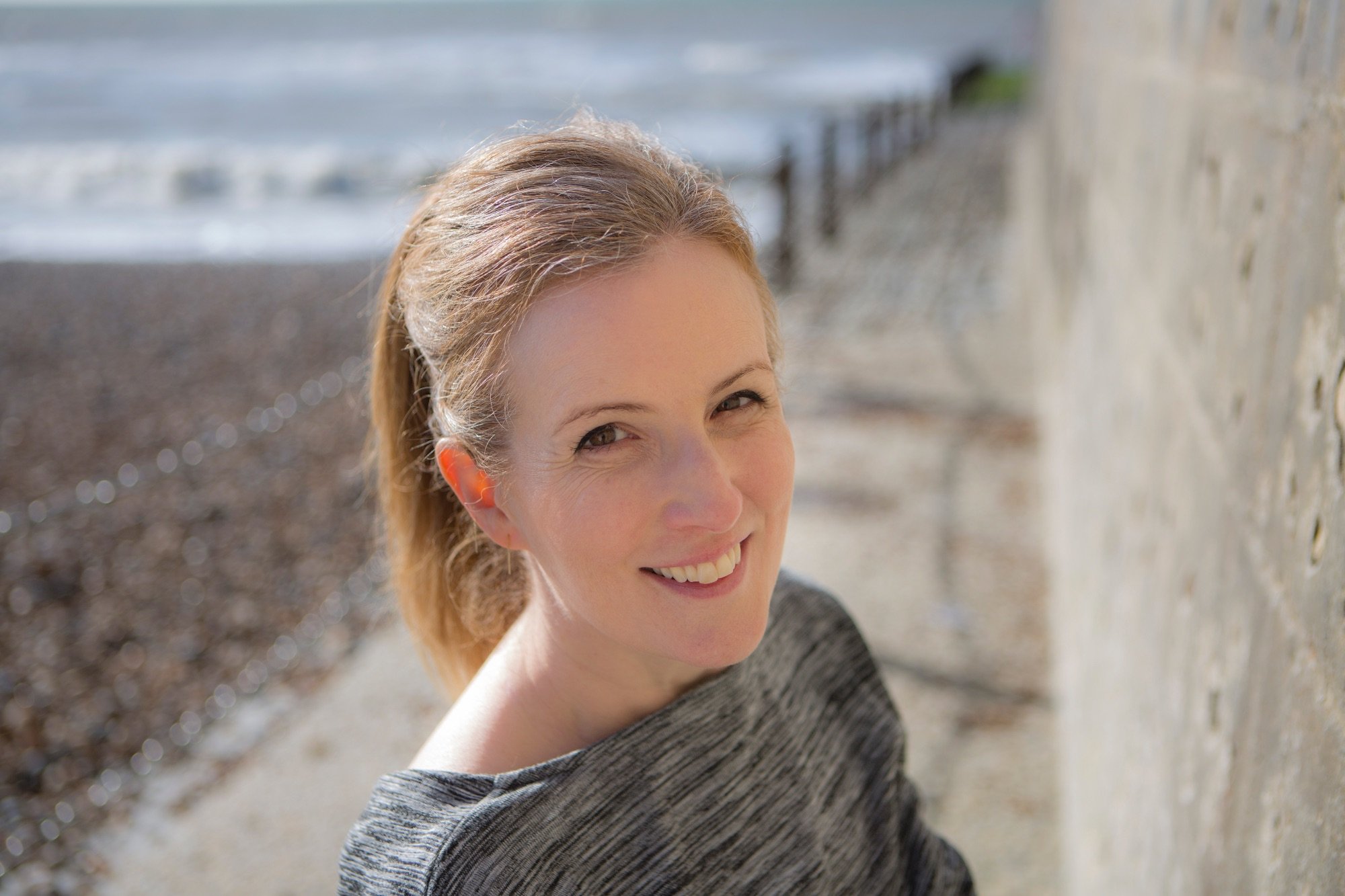 10 years of Sustainable & Vegan design education.... thanks to The Body Shop International
I'm lucky to have an ETHICAL SOURCING AND DESIGN education from the forerunner in ethical business. It's hugely important to how I work.
Prior to setting up my business in 2005, I worked in ethical design and sourcing for 10 years for cruelty free and ethical British skin care and cosmetics company The Body Shop International as part of the retail design team designing and specifying for their stores globally. I was lucky to work in both UK offices (Littlehampton and London) as well as the Australia/ New Zealand office - where I worked in the design team there for 9 months while a store concept was evaluated..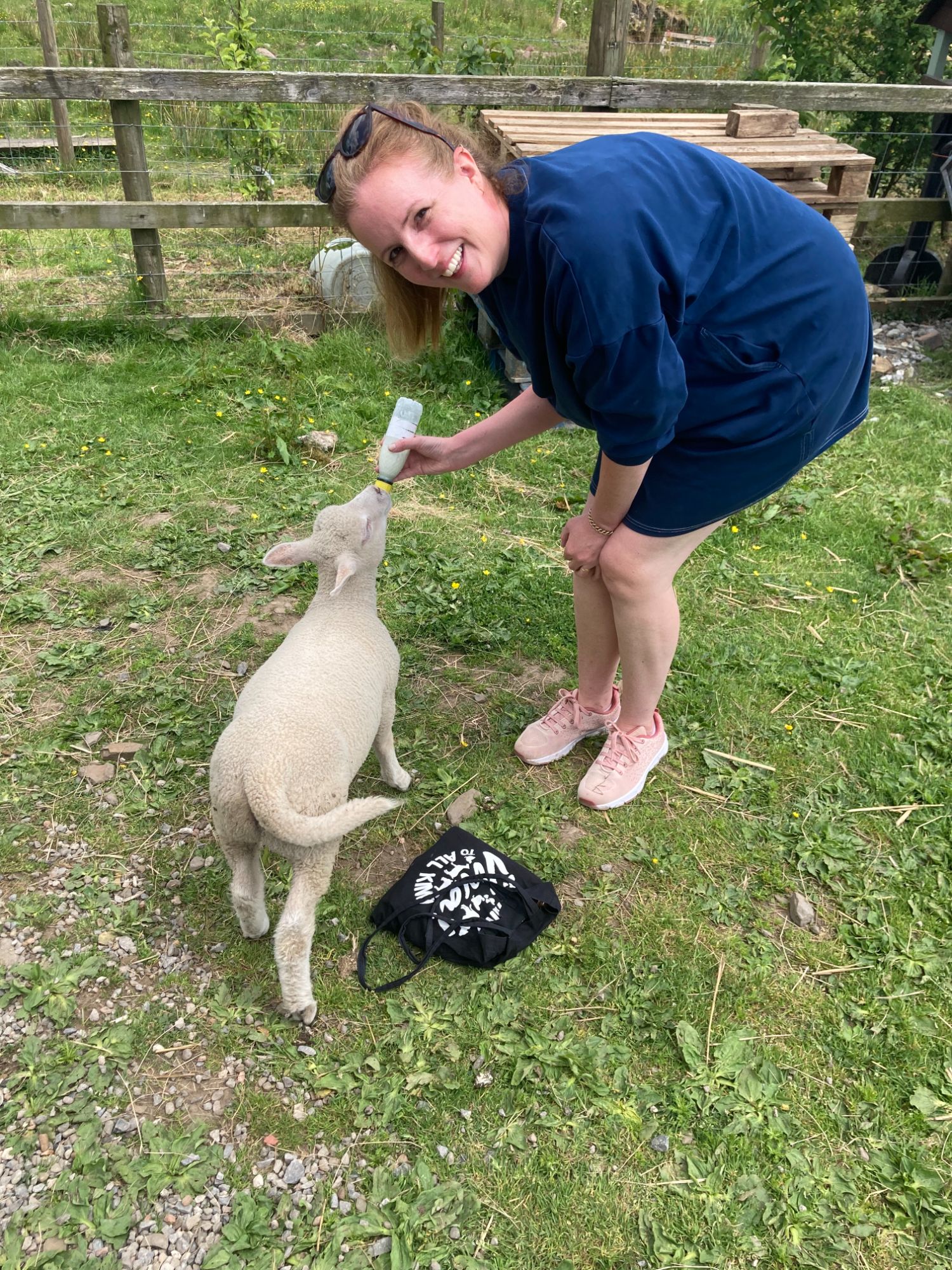 As a furniture design graduate I loved the concept development of new store types we were trialling. The piloted store design concepts had to work globally both in terms of marketing and actual production. Everything used in the store fit was scrutinised by the in-house Business Ethics team. I learnt a great deal whilst working there and the interest has stayed with me ever since.
I love to research and source low environmental impact finishes and materials. It's very much part of how I work still - playing my part in working with the relevant Sustainable Development Goals for 2030 set by the United Nations by guiding clients' projects.
If this is new to you - I'll be happy to show you options for sustainable, healthy and cruelty free alternatives as part of the design process and you can decide for yourself!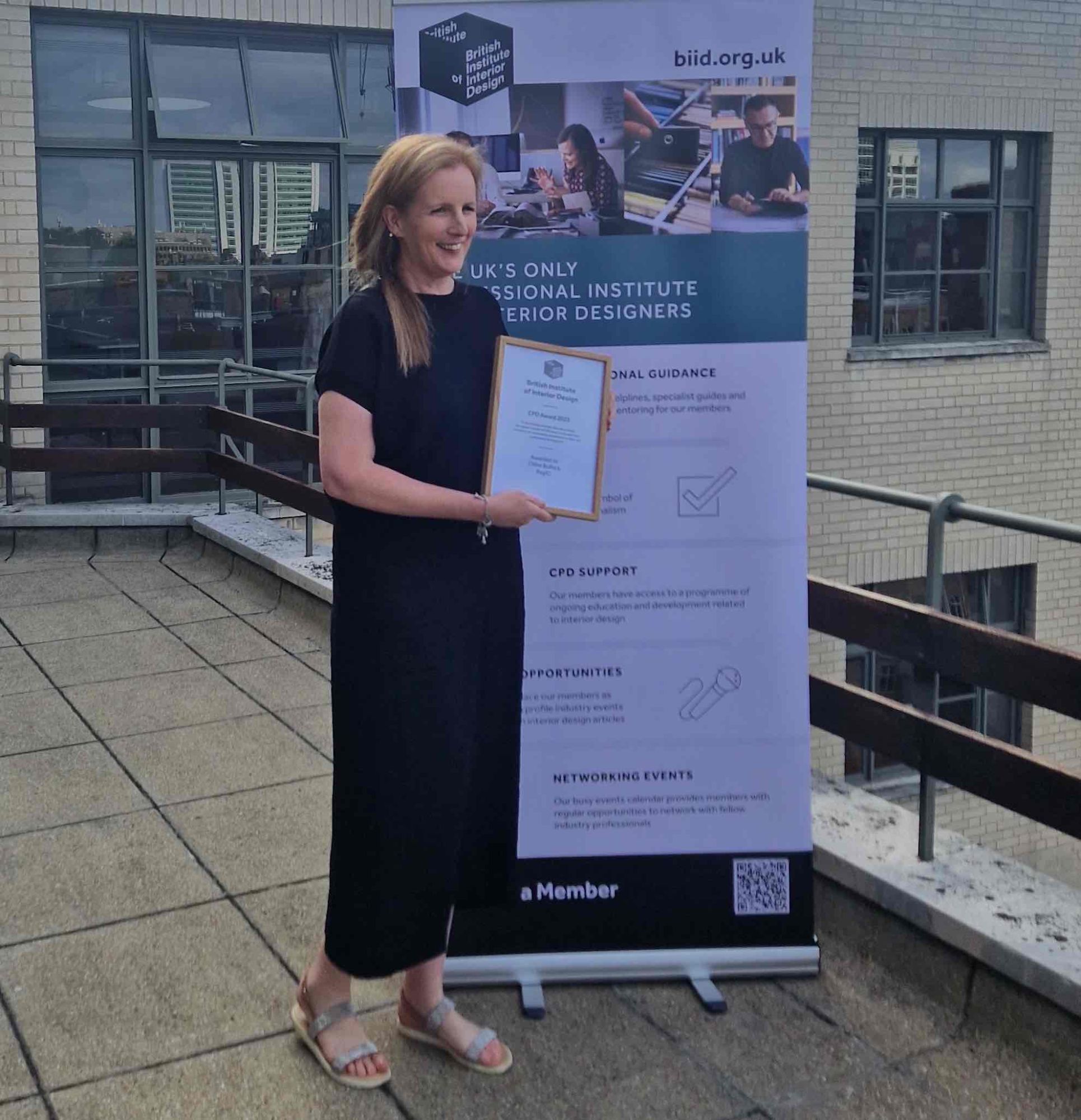 BIID CPD award 2023, continuing professional development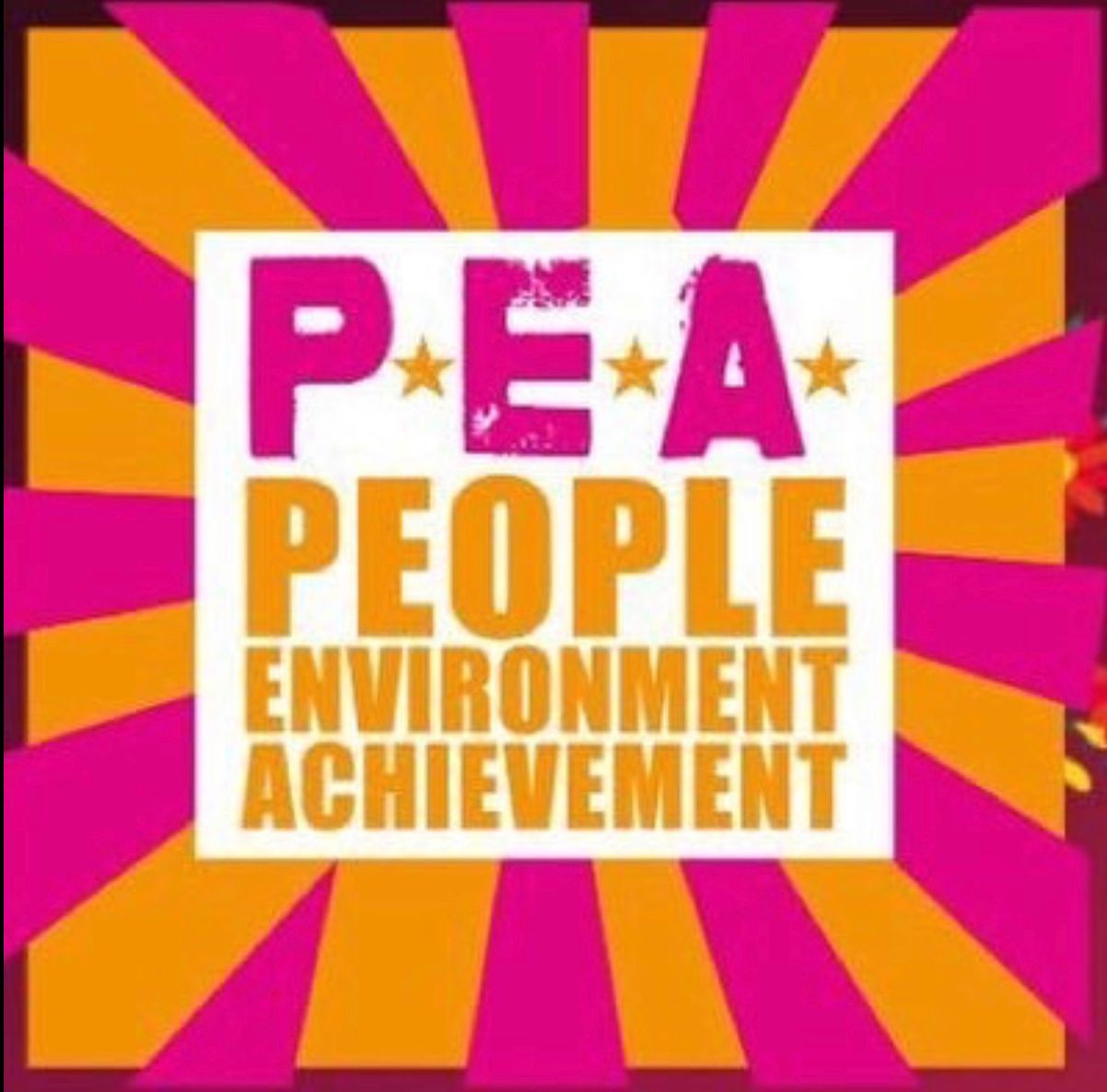 PEA awards 2019,  FINALIST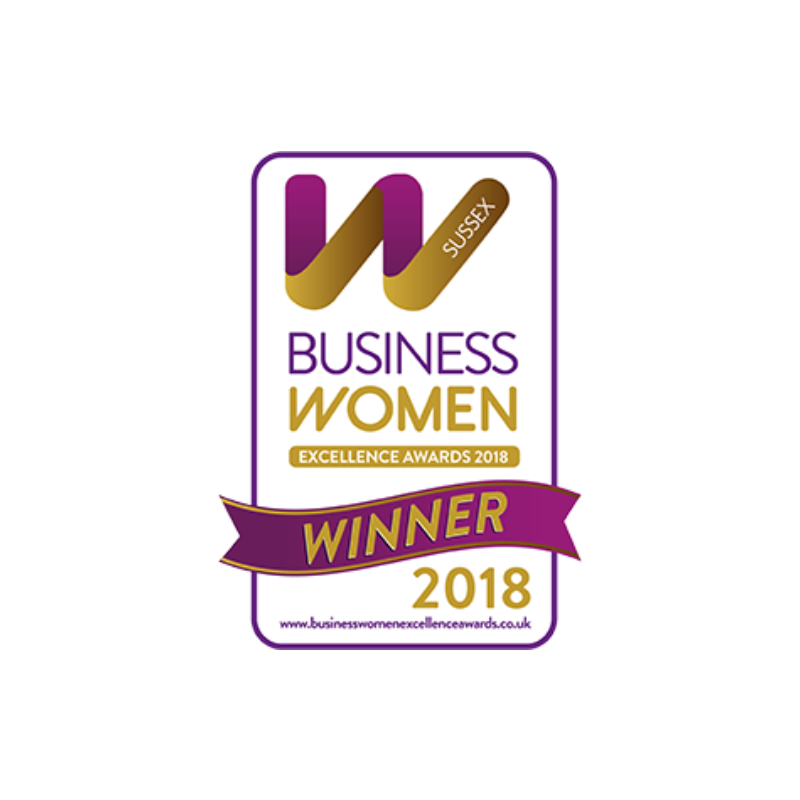 'Woman in Property' award - Business Women Excellence Awards 2018,  WINNER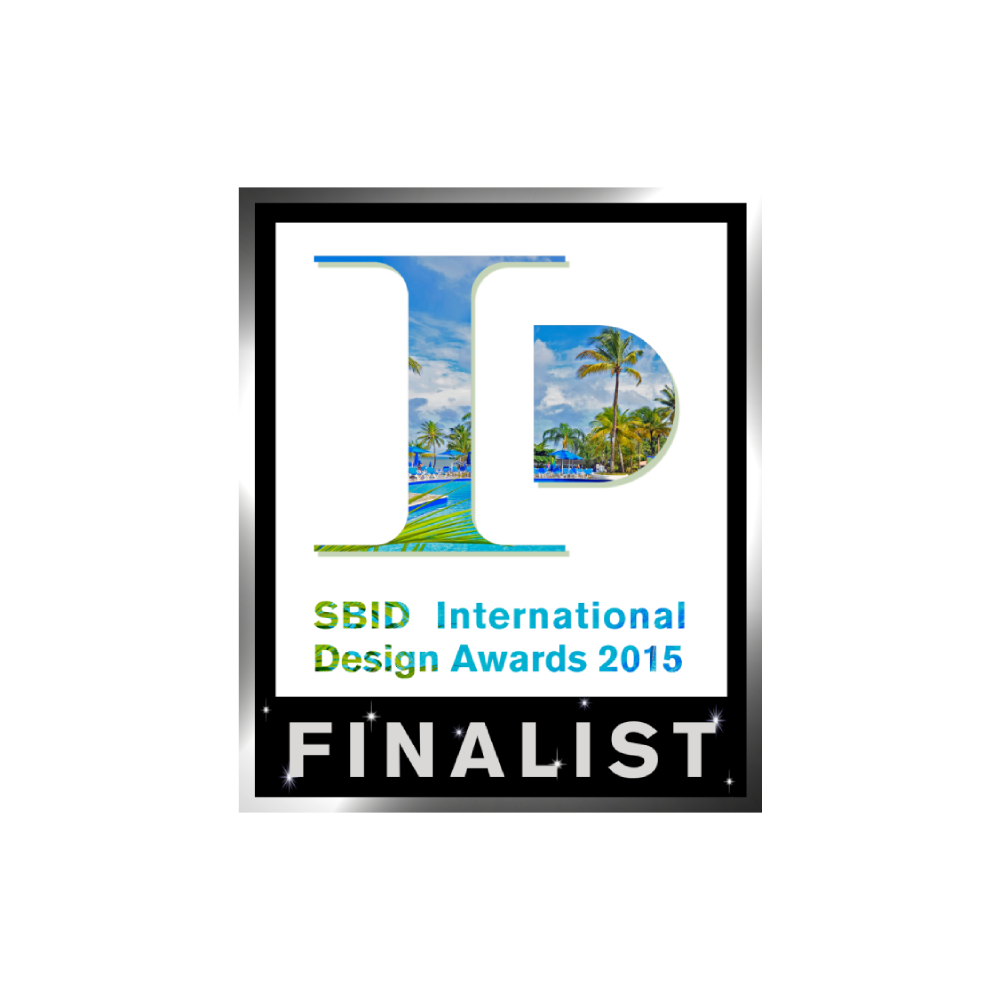 SBID International Design Excellence Award 2015,  FINALIST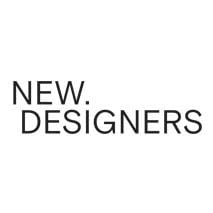 Consumer Product Design award - New Designers 1993 WINNER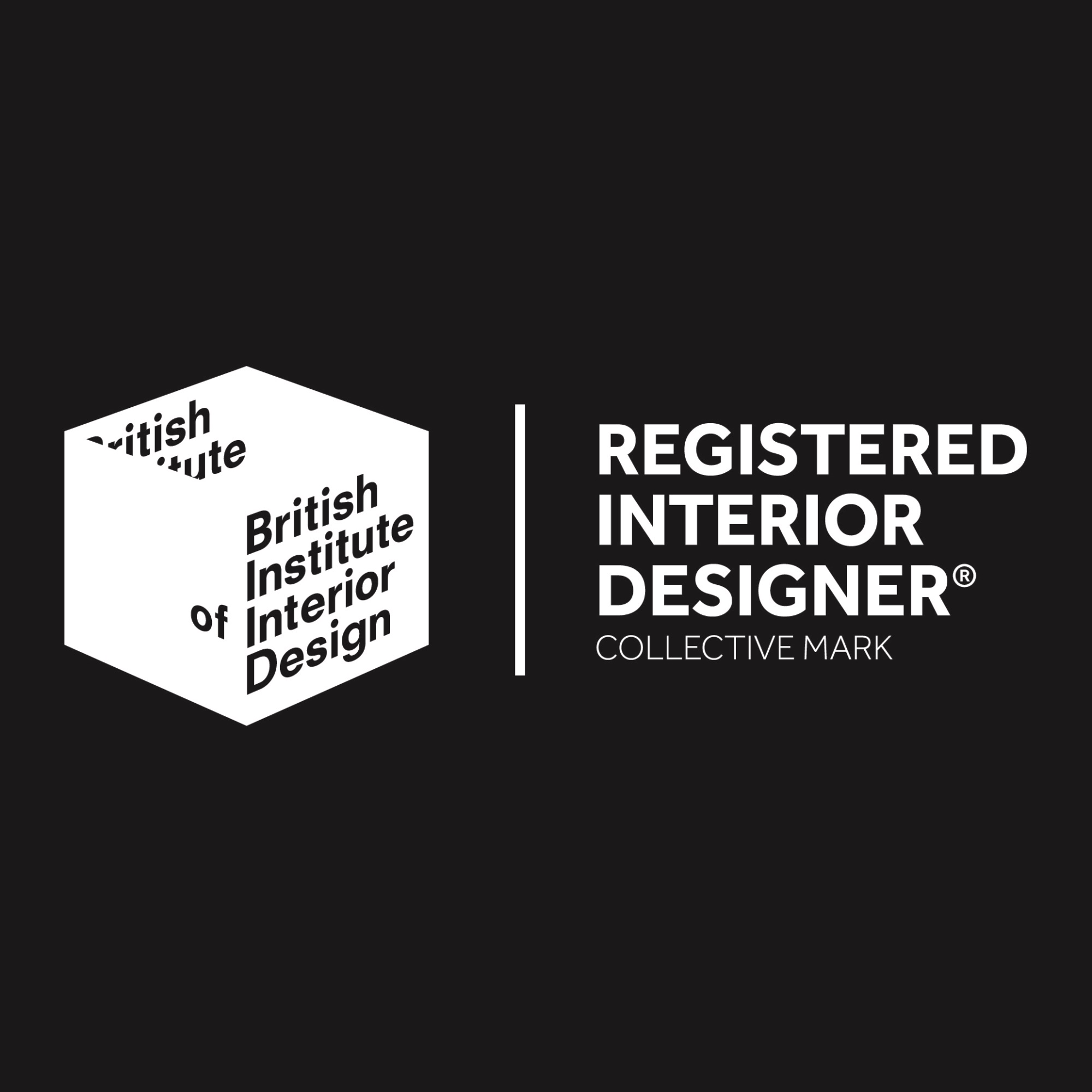 PROFESSIONAL ACCREDITATION
I'm very proud to have been a BIID Registered Interior Designer® at the British Institute of Interior Design (BIID) since 2013. This is the only professional institute for interior designers in the UK recognised by the British Government.
The BIID has a reassuringly challenging joining process to ensure professionalism, ability and qualifications. I became a full member from outset to both assure clients of my abilities but also because I want to keep up my learning and network with my industry.⠀
Our membership ensures proper practice, qualifications, knowledge, insurances & professional development.
Volunteering for the BIID:
Co-writer of the Sustainable Specification Guide, launched September 2021
Judge for BIID Student Challenge 2021
Part of the new Sustainability Committee to encourage Sustainability throughout the organisation and our members.
Professional Practice Committee member
Mentoring 2 members
Continuing Professional Development (CPD) Panel member
Sustainability Showcase 2022 - delivered talk on Next Generation Materials with Masters student mentee Sadie Millermaggs
Talking part in panel discussions on behalf of the BIID - ongoing
Are you a designer too? Would you like a POWER HOUR of my support in working more Sustainably?
It was a HUGE pleasure to be interviewed by a favourite podcast of mine - THE GREAT INDOORS PODCAST - by design and interior stylist Sophie Robinson and journalist and author Kate Watson Smyth.
In the podcast we talk about sustainable and ethical design with some insights and tips to help listeners. I very much enjoyed doing it and I hope you enjoy it.
LISTEN HERE
Here's some quick tips on specifying animal, human and planet friendly interiors....
This video gives some tips for creating more positive spaces with lower impact.
You can also read this blog.