Hello, I'm Chloe Bullock, a Brighton-based interior designer - running Materialise Interiors since 2005 - designing spaces for clients with both commercial and residential projects.​ I have been working in design since 1994.
I'm a BIID Registered Interior Designer® at the British Institute of Interior Design and the first interior designer in the UK to be VEGANDESIGN.ORG CERTIFIED™ (IDCEC accredited). I'm also a FitWel® Ambassador - meaning I can guide clients on optimising wellness within their spaces using healthy, human-centric principles used by the WELL Building Standard and Fitwel®.
I'm also a Fellow of the Royal Society for the encouragement of Arts, Manufactures and Commerce. The organisation encourages industry to work together on challenges that society faces.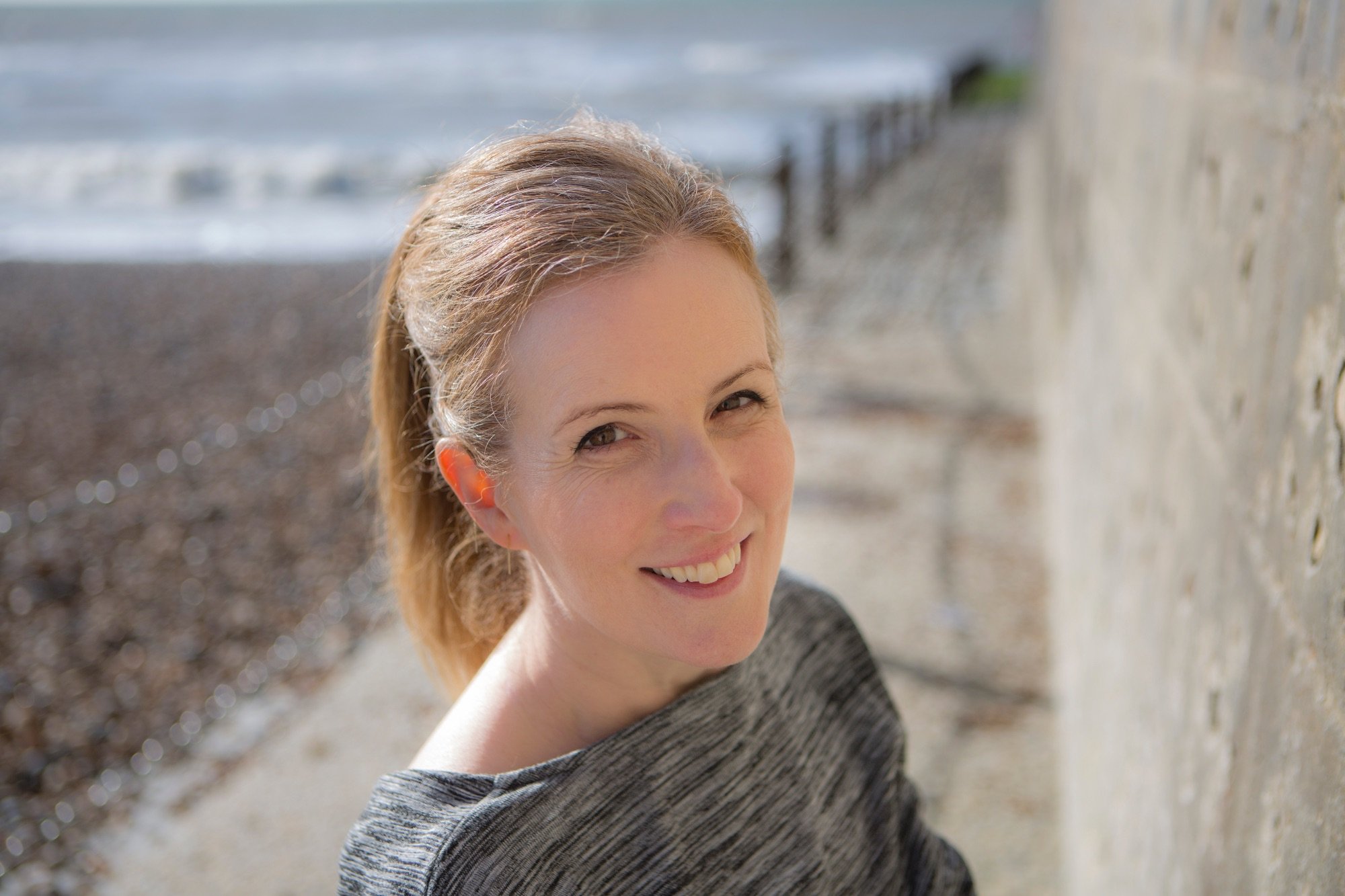 Book a free Discovery Call here…
I'm an animal lover and vegan. I know from my time at The Body Shop International's head office that animal cruelty is easily avoided and project can still look beautiful and have a long life. I want to help my clients to avoid them too! So I did more study around the subject and now I'm part of a growing and supportive community of vegan interior designers. There's lots of us and awareness amongst clients increasing!
My clients are more and more concerned about what they buy, how interior furnishings & finishes are produced and what happens to them at the end of their life.
I can assist clients with an animal product-free specification for their business or home interior projects. It's very easily and effectively done without comprising the specification or budget. Advancements in technology mean that 'traditional' animal-based furnishings we've used are no longer necessarily the best, healthiest or most kind.
I'm a firm believer that HEALTHY SPACES MAKE HAPPY PEOPLE.
I have studied to become a FitWel® Ambassador – promoting human-centric design. FitWel® and WELL are part of the healthy building movement and are building standards which advance human health and wellness in buildings and communities. In other words – it's a new approach to healthy building design which makes the building work for it's users rather than the other way around. Both standards cover air and water quality, nourishment, healthy lighting and daylight, fitness, mind and comfort. The standards are science-based and evidence-based and have proven to greatly improve the user experience, resulting in happier, more engaged and productive people.
I'm lucky to have an ETHICAL SOURCING AND DESIGN education from the forerunner in ethical business.
Prior to setting up my business 14 years ago, I worked in ethical design and sourcing for 10 years for cruelty free and ethical British skin care and cosmetics company The Body Shop International as part of the retail design team designing and specifying for their stores globally. I was lucky to work in both UK offices (Littlehampton and London) as well as the Australia/ New Zealand office - where I worked in the design team there for 9 months while a store concept was evaluated..
As a furniture design graduate I loved the concept development of new store types we were trialling. The piloted store design concepts had to work globally both in terms of marketing and actual production. Everything used in the store fit was scrutinised by the in house Business Ethics team. I learnt a great deal whilst working there and the interest has stayed with me ever since. I love to research and source low environmental impact finishes and materials. It's very much part of how I work still - playing my part in working with the relevant Sustainable Development Goals for 2030 set by the United Nations by guiding clients' projects.
I'll be happy to show you options for sustainable, healthy and cruelty free alternatives as part of the design process and you can decide for yourself!
It was fantastic to be interviewed for this wonderful platform.
Here's some quick tips on specifying animal, human and planet friendly interiors....
This video gives some tips for creating more positive spaces with lower impact.
You can also read this blog.
I'm part of a growing global community of vegan interior designers and in this video I share tips and experience with fellow vegan designer Claire of Claire Davies Interiors.
I give advice to students and fellow designers. I've also wriiten articles, given talks and taken part in panel discussions to promote the concept of more conscious interior specifications - both within my industry and for consumers.
If you are interested in learning more about Vegan Design yourself, I would recommend the online IDCEC accredited course to you. It's applicable to both the interiors and fashion industries and backed with research from PETA. Use code CBULLOCK10 for a 10% discount.