I want to share how I work to encourage others to do the same.
Check in here from time to time as I share more resources to help you.
There's tools I use and things I've learnt. I hope it helps!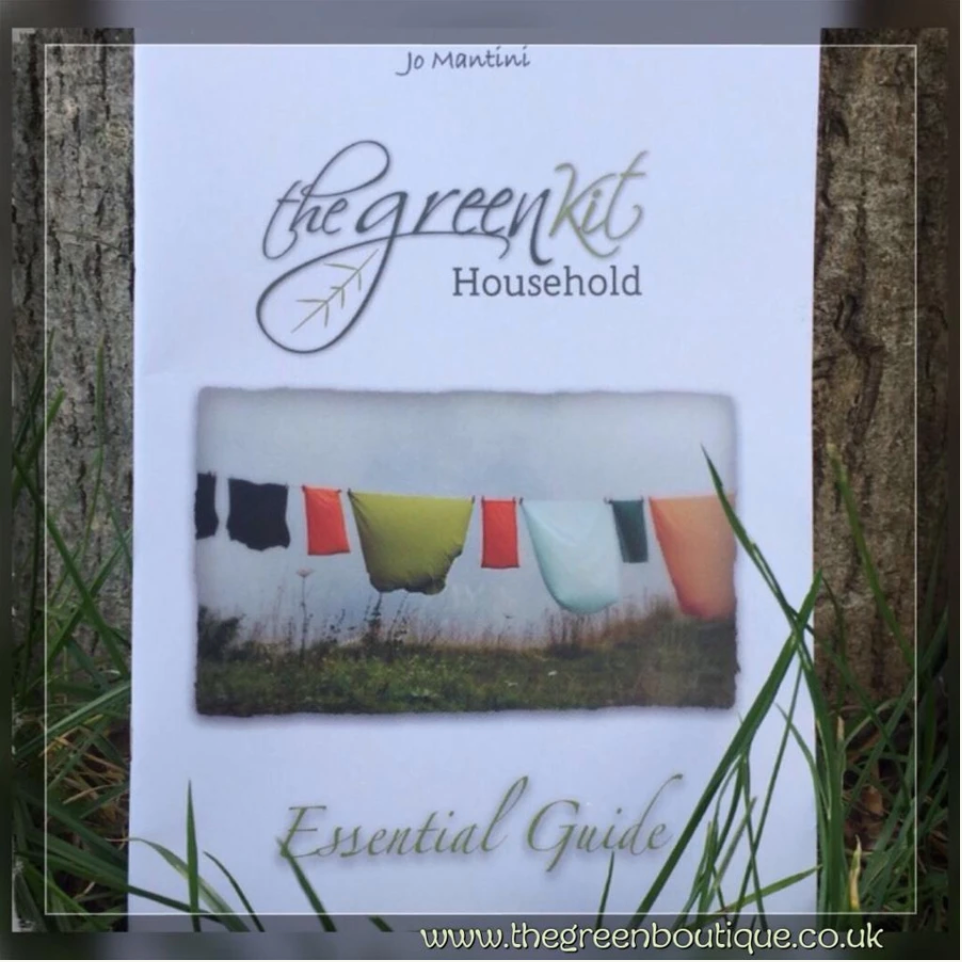 Heathy Home. I really recommed this guide written by Jo Mantini on making your own cleaning products. Jo found she was getting ill after using cleaning products and was concerned about the toxic effects of the chemicals on our waterways, seas and oceans
A huge amount of resources to help find healthier interiors products from the excellent Healthy Materials Lab at Parsons New School
Are you a designer too? Would you like a POWER HOUR of my support in working more Sustainably?