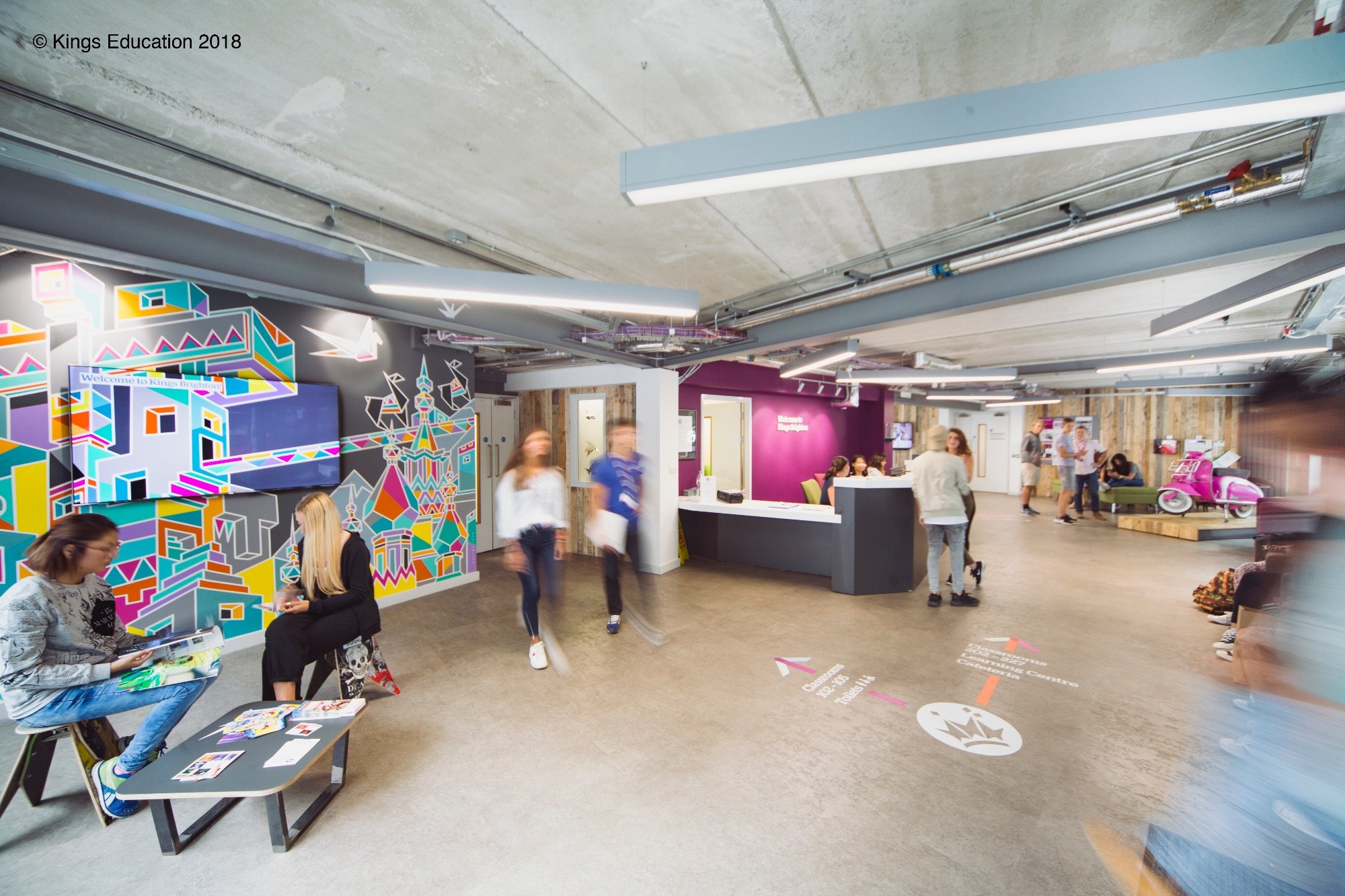 We are growing more and more aware of where things come from, the people & processes involved and the impact on the planet. So to support this, I help my clients by creating spaces and specifications that have a lower impact on the planet and people - whilst also looking luxurious!
I use the relevant One Planet Living principles and corresponding Sustainable Development Goals for 2030 (set by the United Nations) as prompts to deliver sustainable solutions for my clients.
My professional body (BIID) as part of the Construction Industry Council has commited to achieve the target of net zero emissions by 2050. Find out more.
Energy efficiency – lighting, heating, window coverage.
Water saving measures.
Low impact specifications – specifying quickly renewable materials, using labels such as Forestry Stewardship Council (FSC) or Environmental Product Declaration (EPD) to select products.
Conscious supply chains that ensure equity, health and wellbeing of those working in them.
Encouraging a circular economy (waste reduction) – reduce, reuse, repair, recycle. Using Cradle to Cradle certified products.
Design for longevity, to be multi-functional, flexible, adaptable and repairable.
Waste management.
Manual of drawings, specifications and suppliers for ease of any future repair needs.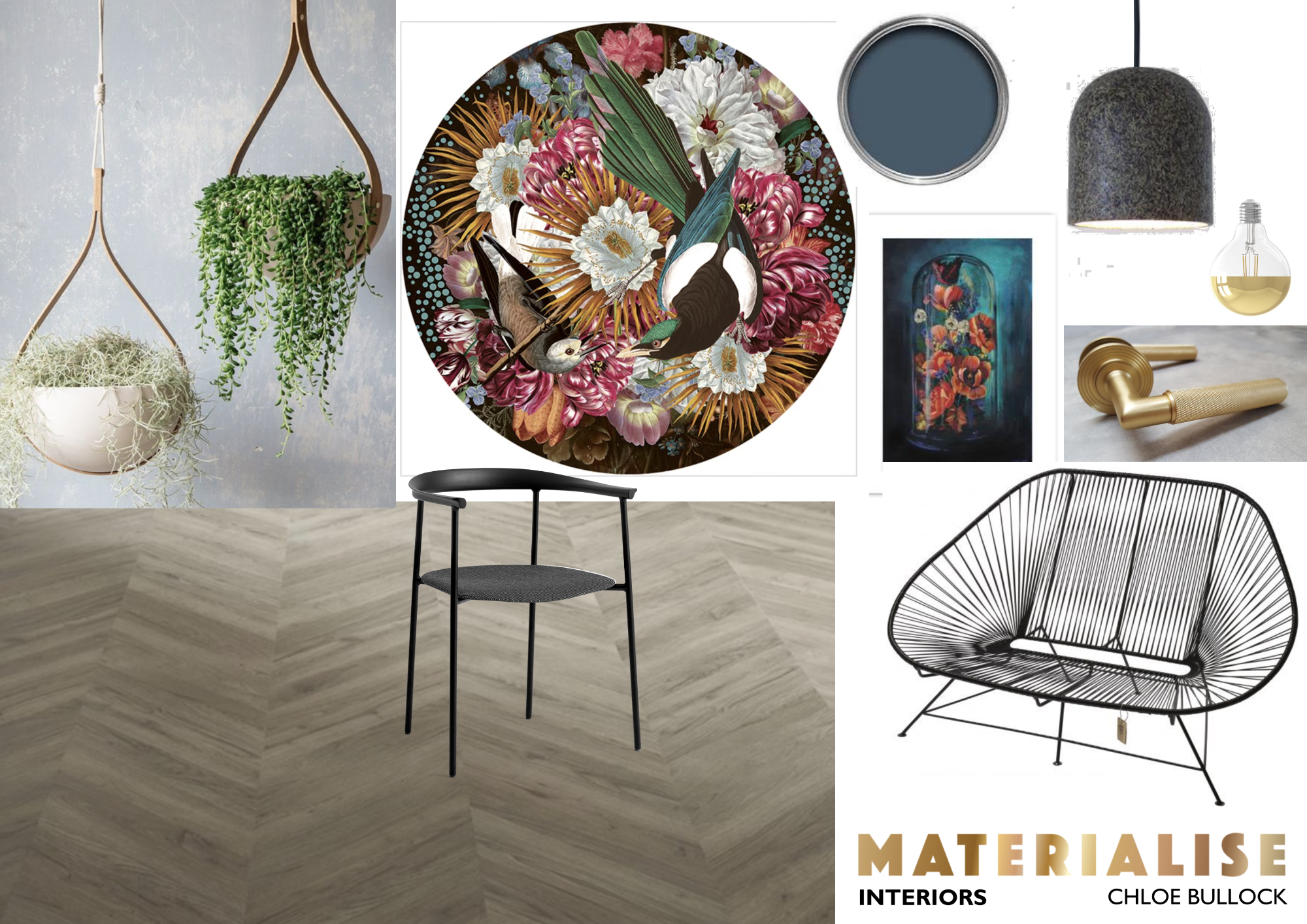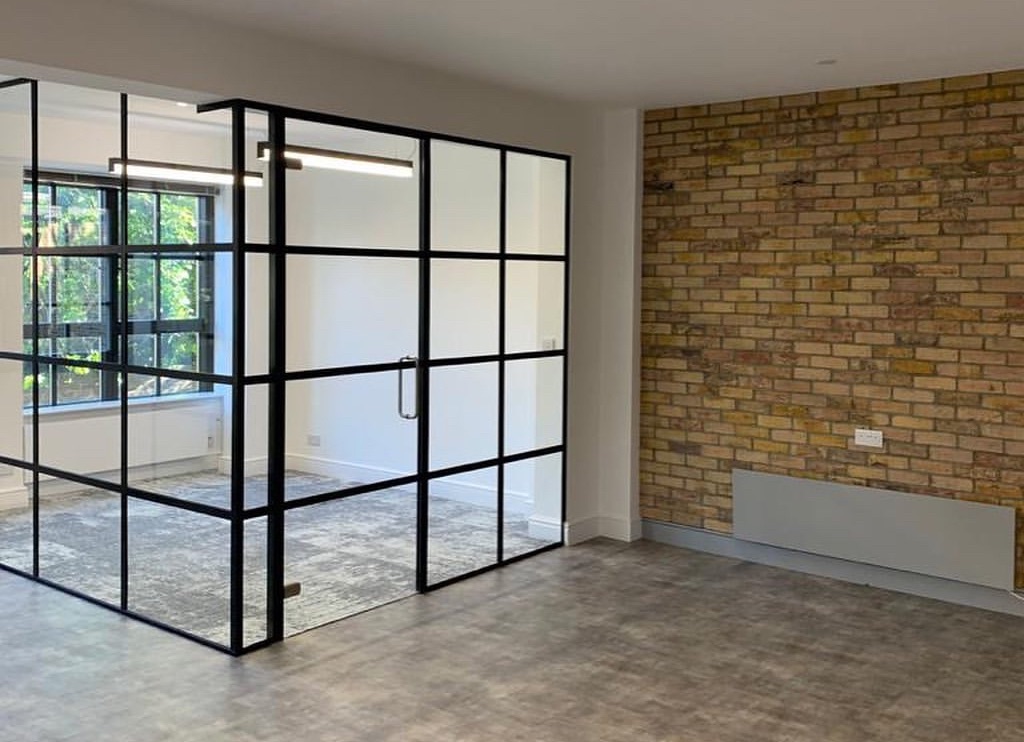 Sustainable specifications that can be used...
FSC certified sustainable timber flooring and furniture
Avoiding animal products
Finishes and furnishing made from waste - using recycled content: floors, lighting, fabrics, surfaces, bedding.
Carbon neutral linoleum flooring
Low energy lighting, low energy neon signs
Non animal-tested paint – internal and external
CO2 absorbing natural mineral paint
Fair Trade elements
GOTS and Soil Association certified cotton
Many alternatives to animal products: avoiding petrochemicals using waste, recycle fishing nets, Tencel, Lyocell
Use of automation to save energy: sensor lighting, shading, climate control
Colour changing circadian lighting to tune the body into the day and aid restful sleep
Good air quality - avoiding off-gassing and toxic materials, finishes, furniture
Good water quality and water saving
Access to nature - biophilic benefits of having natural materials, plants and even imagery using plants inside our homes
My conversation with designer Angela Cheung on our approaches to interior design...