MY (RE)TURNING POINT
Posted on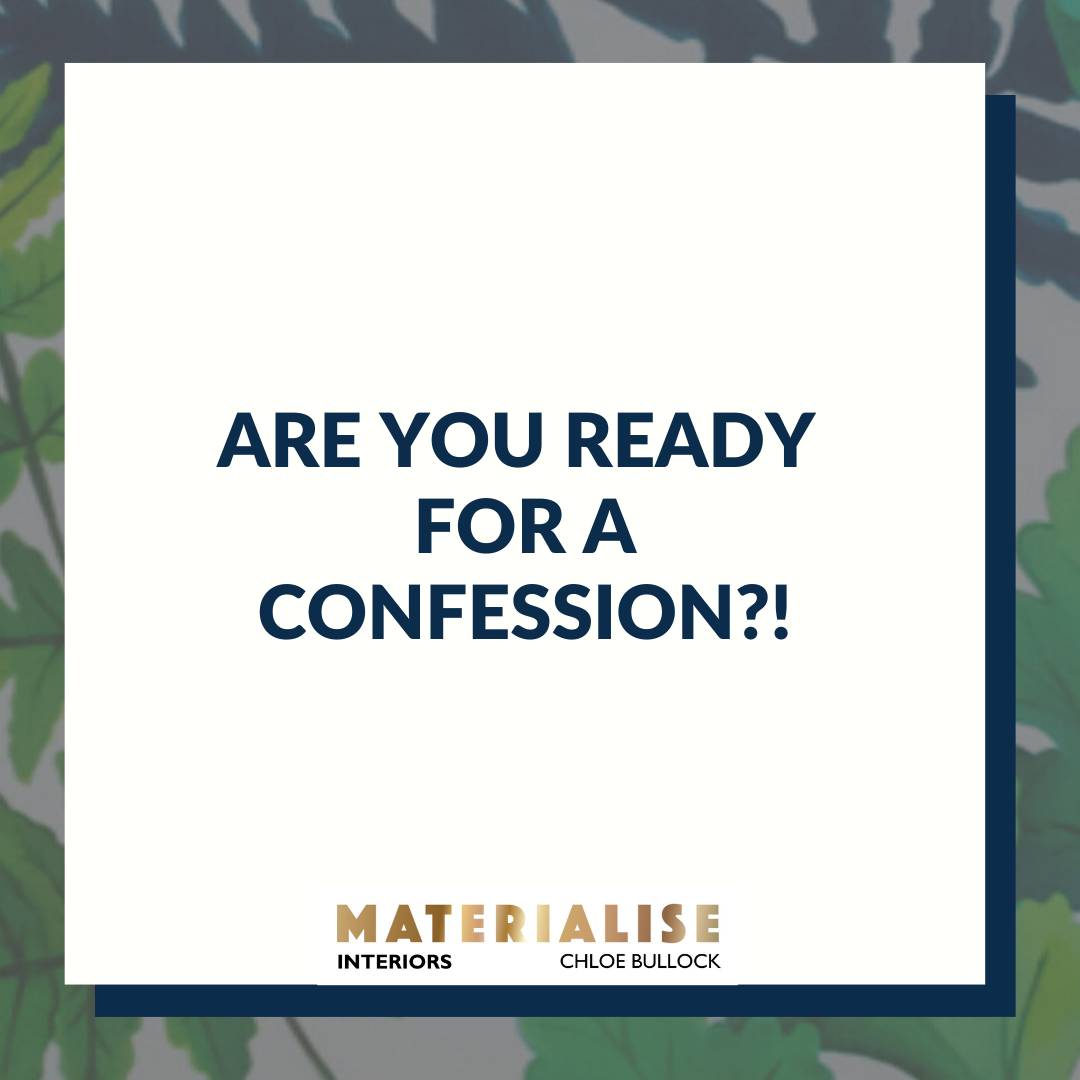 I've been fortunate to help local company Kings Colleges with the design of their college buildings for many years. It's such a lovely team of passionate and creative people there. I've worked on most of their UK buildings and helped to create a template to apply to their buildings globally. A few years ago we completed Kings Brighton. It's a building that's near to where I live and next to the Level - so lots of green space nearby for students and staff to enjoy.
This building achieved the BREEAM sustainable building rating of EXCELLENT. So this included specifications that were lower impact, there's a living roof, living wall, cycle parking.
I know about sustainability and GUESS WHAT.....I would have loved to have done SO MUCH MORE.
This project very much spurred me on to work harder to provide sustainable specifications for my clients - drawing on all that I learnt during my excellent education in working in sustainability for The Body Shop's HQ early in my career. Although I thought I was working with vegan and sustainable specifications - found I had drifted into the mainstream of unconsciously sourced and specified materials and WASTE! This project completely woke me up to that and what more I could do in my role of designer.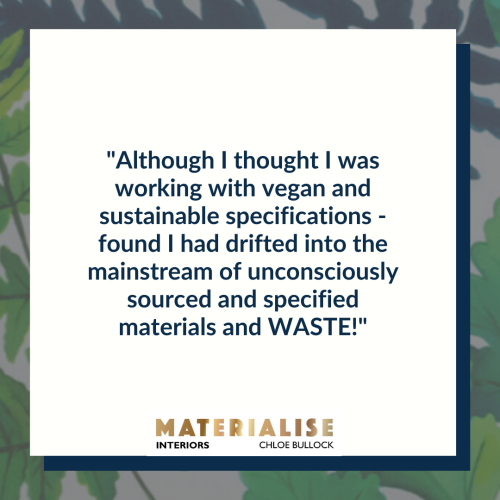 SO WHAT DID I DO?
I took time out to study more to bump up my knowledge.
I completed courses on vegan design, human centred design and sustainability. I'm currently nearly at the end of another course on using healthier materials.
Clients want to make BETTER choices and want to be guided on lower impact specifications. They just don't know what to look out for or even what all the issues are. I feel it's my duty as a designer to guide them.
So my learning is not going to stop and I'm working hard to influence fellow designers via
INTERIOR DESIGN DECLARES
and the BRITISH INSTITUTE OF INTERIOR DESIGN as well.
Here's a
short video
about Kings Brighton - complete with a look around the building.