Anita Roddick 80
Posted on
It would have been #AnitaRoddick s 80th birthday today.

I've been re-reading her company biography 'Business As Unusual'. Wow, what a remarkable path she trod for other businesses to follow. As part of Natura The Body Shop are part of the world's largest B Corp UK. She was a real pioneer in ethical business.

My experience of the company has had a huge impact on my life and upon my own company I created after leaving nearly 17 years ago. From meeting my best friend; to my wonderful secondment in Melbourne to working at the two global head offices in the UK - making life long friends along the way.

How grateful I am to Anita (well, probably Karen, her PA!} for responding to my desperate letter asking for work in my early 20's.

She went way too soon. But what a legacy she left us.
Thinking of the Roddick family today.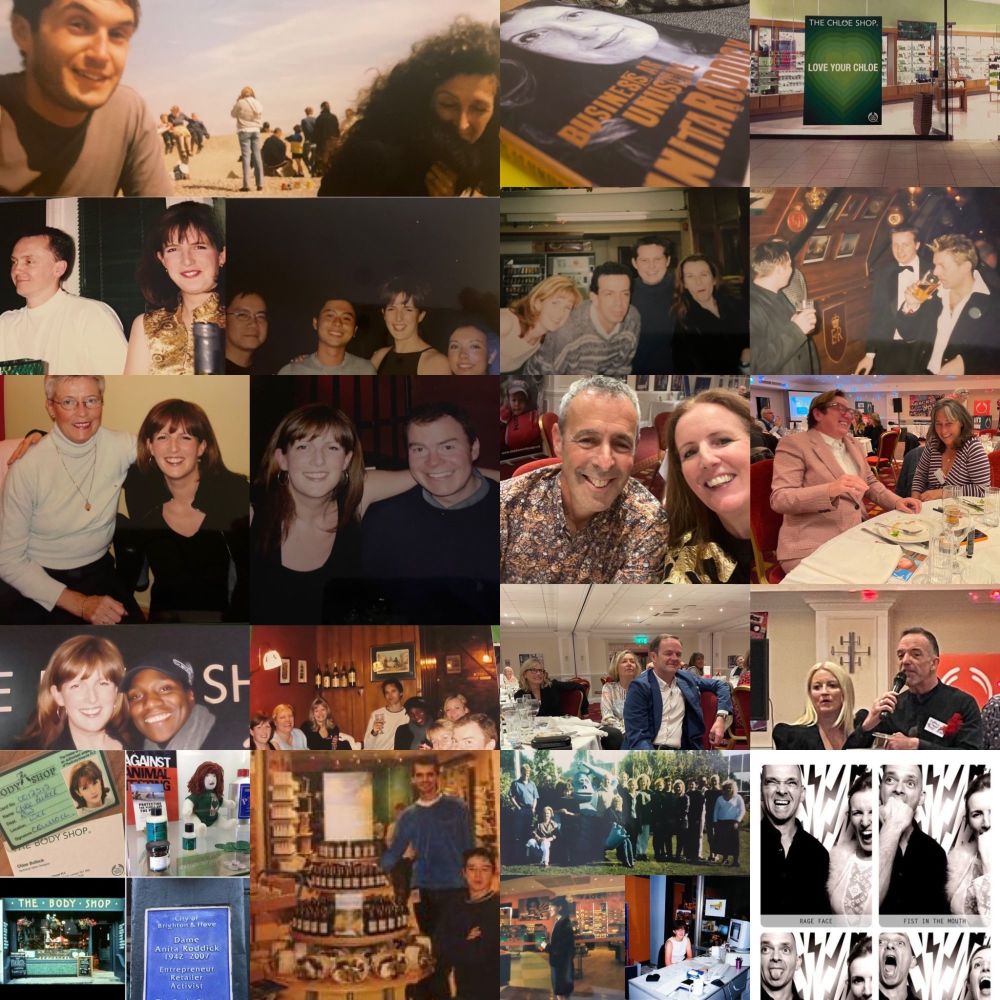 If you'd like help with an interior design specification that is compassionate and low impact - then book a free Discovery Call here.