It means a lot to be award-wining!
Posted on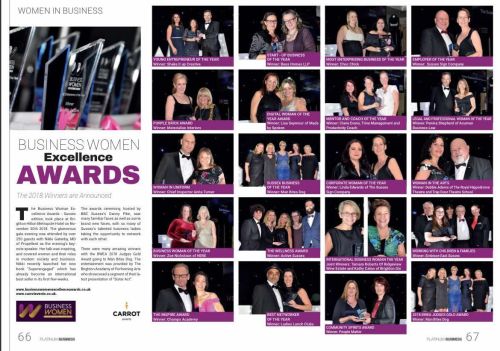 It's been an exciting year since I won the Woman In Property award from Sussex's Business Women Excellence Awards #bweawards
Thanks to the award I've met some super inspiring women including Sarra Hawes @hawesbuildingltd Faiza Shafeek, Sophie Sheinwold @sophie_snap and Linda Edwards of @sussexsigns
Getting the award gave me much needed oomph at a time in business after 13 years I really needed it. I was trying hard to get heard and business was quiet. It really helped to push me to speak even more loudly about what I am passionate about…. #vegandesign and designing more consciously and considerately. The award let me know what I was doing was being noticed even though the financial climate was uncertain.

I'm forever grateful and am thankful such accolades exist as being in business can be hard. Thank you very much to the wonderful person/people who nominated me.

I'm also very grateful for the constant support I have around me which includes all of you!
Thanks so much